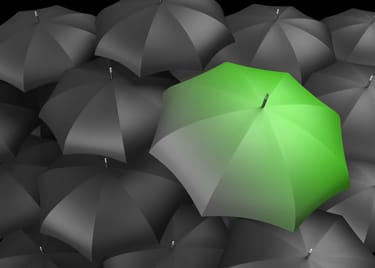 Protection of Loan Principal
The principal of the loan is protected by the Provision Trust. Unbolted transfers a third of the set-up fees it receives on every protected loan, to the Trust account.
All lenders are covered by the Provision Trust against any risk of shortfall in recovery of loan principal, except for lenders of Gold Loans who are protected by the Gold Trust for their entire dues including the interest.
The Provision Trust is purely for the benefit of Unbolted lenders, and all trust monies are held in a segregated client account.
In the unlikely event that there is a shortfall in recovery of the loan principal on sale of a pledged asset, Unbolted will place a claim against the Provision Trust on behalf of the lenders to make up for the shortfall.
Despite our belief that principal losses are unlikely, the Provision Trust does not provide a guarantee.
The Provision Trust only covers the loan principal and not the interest.
Unbolted values the borrower's assets conservatively and maintain a low loan-to-value ratio (LTV).
It is unlikely that the Unbolted peer-to-peer investor will ever need to make a claim against the Provision Trust as that will occur only when the value realized by the sale of the asset is less than the mid range estimate determined by the expert partners.