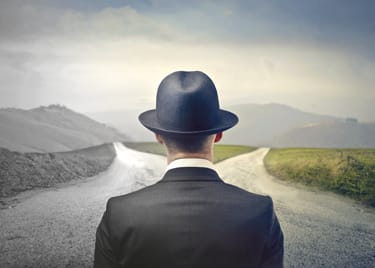 Actively Managing Your Investments
Self Selected lending is where a prospective lender advises Unbolted that they want to bid on specific loans
Lenders can choose the particular loan that they want to invest in.
Lenders can build a diversified loan portfolio by choosing particular asset classes
AutoLend investors are given priority and receive real-time alerts as to new loans which may affect the volume and value of new loans available.
Autolend investors may also self-select individual loans.