Get cash now. Sell later.
Sale Advance Loan
Get 50% Cash Now
Representative APR: 19.4%
No Commission or Fees
Get cash now. Sell later.
Sale Advance Loan

Receive 50% of the reserve price upfront while the asset is being sold at auction.

Lower Interest Rates
Representative APR: 19.4%
Borrow directly from peer-to-peer lenders.

We do not ask for a cut of the sale price. The upside is all yours.
Why wait? Sell with and get cash today!
Don't rush it - Sell with Unbolted!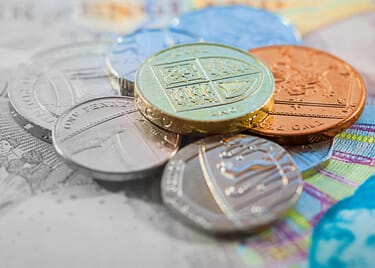 Get cash advance now.
Why wait?
You will receive a significant portion of your expected sale proceeds immediately even if the sale is not scheduled for weeks or months.
Unbolted will advance between 35% to 65% of the reserve price of the item as a loan against the expected sale value, with no additional liability on you.
Sell your assets through your preferred auction house at the right time. No rush.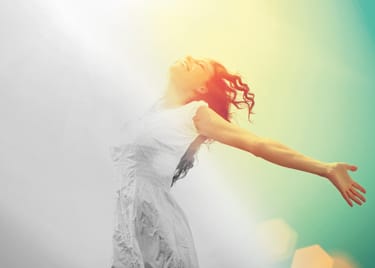 No Commissions charged by Unbolted.
More money for you.
Unbolted does not charge a commission on the value of the sale at any stage. It is your asset and we only charge interest and fees on our loan.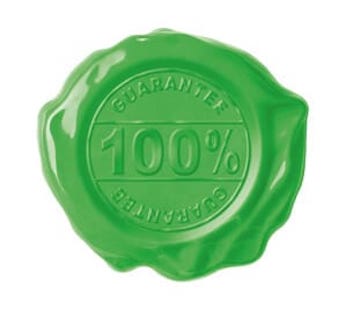 The lowest rates. Guaranteed!
Borrow at 1.50% per month.
Representative APR: 19.4%
Unbolted guarantees the lowest interest rates.
You pay a flat interest rate of 1.50% a month of the loan amount.
There is a minimum charge for two months, that is you will pay an interest of 3.0% of the loan amount if the item is sold anytime within two months.
If the item is sold after two months, you will pay interest for the actual number of days the loan is outstanding for, at the rate of 1.50% per month.
No other charges or fees.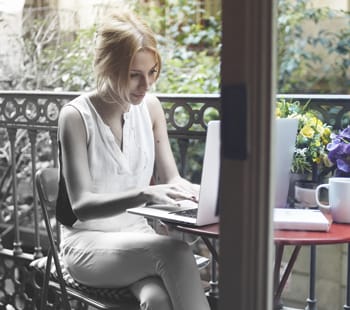 Easy Process. From the comfort of your home.
Simple online process.
If you are selling an item through our partner auction house, all you have to do is ask them to contact us with details of the item you are selling.
We will ask you to register with us online and we will send you the loan documents to sign using our easy electronic process.
Once you sign the agreements, we will transfer the funds to your account the same day.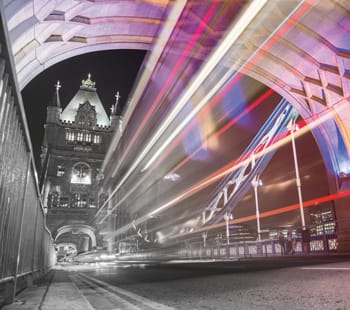 Fast.
Loan disbursed in minutes.
Unbolted is a business purpose-built for today. We did not have to make any compromises on staff, technology or premises. We found the best investors, the best personnel and designed the most easy-to-use processes and technology.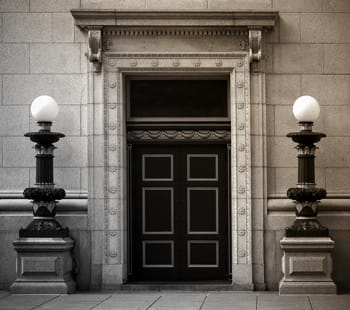 Regulated
by the Financial Conduct Authority (FCA)
Unbolted is a trading name of Open Access Finance Limited, which is authorised and regulated by the Financial Conduct Authority (FCA), with interim permission to conduct peer-to-peer lending platform activity, under firm reference number 663780.
Security and privacy are essential to our business and we take the same care and attention that you would expect from any professional financial institution.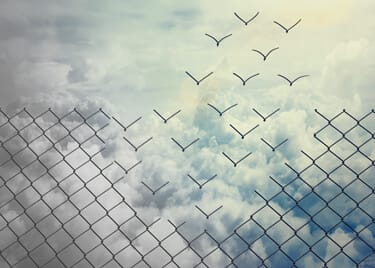 No Credit Footprint. Ever.
A private and confidential transaction
Privacy is at a premium in the world we live in. At Unbolted, we understand that there are some decisions that should be yours alone – such as whether or not you have unlocked the value hidden in your assets.
We do not perform any credit check or report any failure to repay. We will not affect any affordability calculations. Ever.
Unbolted fully complies with all anti-money laundering regulations.
Ready to get started? Register today.
Your Questions Answered
I haven't done this before. How does it work?
The process from instructing the sale to the loan is very simple. Once you have chosen one of our partner auctioneers to sell your assets and agreed the sale-price estimates, completing the loan is just a matter of signing the sale instruction and loan documents. All you need to do is ask your chosen auctioneer to contact us on your behalf.
What happens if the items are not sold?
If the items do not meet the reserve price and you do not wish to accept any underbids, you can chose to repay the sale advance loan and cancel the sale instruction. Alternately we will place it on sale again with a lower reserve at a future sale. We reserve the right to decide the reserve price and the auctioneer for all such subsequent sales.
What happens if the items sell for less?
There are no personal liabilities on you for the sale advance loan. We will try to set the reserve price such that we can recover the loan dues, however if the items happpen to sell for less than the loan dues, the loss will be borne by our lenders.
How much interest will I pay each month?
There is no interest to pay on a monthly basis but the whole amount is deducted against the sale proceeds, when the assets are sold. The interest rate is a flat 1.5% per month calculated daily. There is a minimum charge for two months or 3.0% per loan.
Where are the items kept?
The items will be held as security by our partner auction house, pending the sale. The items will be fully insured by the partner auction house while they are awaiting the sale.
Can I change my mind on the sale?
Yes, absolutely. You can repay the loan amount along with any outstanding interest and cancel the sale instruction at any time. You will also be liable to repay any charges already incurred by the auctioneer in preparing your assets for sale.