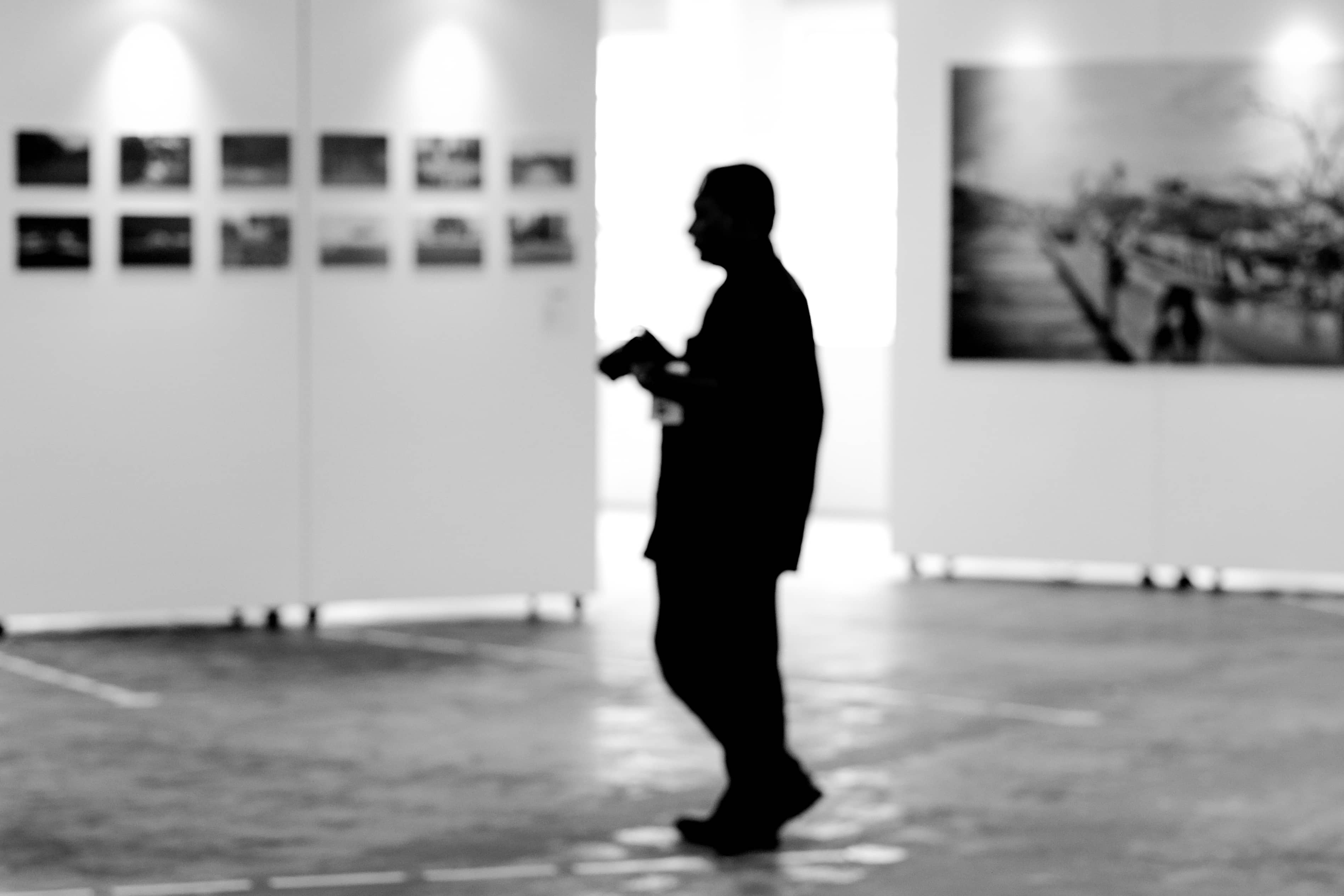 Fine Art Photography: A Guide to Investing and Collecting
Photography is arguably the most democratic art form that exists. People no longer have to spend years cultivating a skill such as painting, drawing, or sculpting; anybody can make a piece of art whether it be with a smartphone or a high-end DSLR. In the art market, photography is more popular than ever; you will find an ever-increasing array offered in art fairs, exhibitions, and auction sales.
Rather than simply for one's own enjoyment, the first priority should be the artist/photographer when purchasing a work of art in the hope of future returns. Careful research is paramount, and well-known photographers will have auction records, which can be tracked on sites such as Artnet or Artprice. Purchasing works by an established photographer may seem like the obvious choice however its value may not hold over time. Conversely, acquiring works by newer names is a gamble that could pay off – works by recent graduates may not have a secondary market record, but there are ways to find out if they are on the cusp to success.
When looking at a photograph, first establish which project, series, or period the picture comes from. Is it significant in relation to the development of photography, historically, or the photographer's career? Is it considered a key image? Only thorough research can answer these questions and can very well enhance or diminish a photograph's value, but it is well worth knowing before deciding to purchase it. The next question you will need to ask yourself if it is visually powerful?
You will need a good eye to determine this. Any collector serious about photography will take the time to immerse themselves in pictures – in museums, galleries, books, fairs, online. Photo London is a good starting point for budding collectors. Doing this, and asking yourself why a photograph is powerful, will enhance your instincts and knowledge of what makes a strong image.
In conjunction, another factor to consider is the size of the edition. An artwork is considered 'precious' because it is unique, a printed photograph is a copy and if the digital file or negative exist more copies can be made! Whilst this explains the wariness of some towards photography in the art world, setting editions gets around this as it cultivates rarity and sets a limit of how many copies of a photograph will ever exist. As a rule, then, avoid large editions if you want to see significant returns. Following on, the number of the edition is important (1/10 to 10/10), along with the artist's signature. Further up the edition means fewer prints available which can drive up the price.
Whilst you are holding a photograph, consider it as an object itself. Consider its size and ask yourself the paper type, printing processes used, is it high quality? The importance of inspecting a photograph in person and asking the dealer/auction specialist as many questions you can think of cannot be stressed further. Most contemporary digital prints are either giclee (inkjet) or laser (c-type) whilst historical photographs may have been made using a number of interesting technique es. Analogue photography has become popular again so very recent works may well have been made in a darkroom by hand. Interestingly, some photographs alter photograph's surface - Julie Cockburn, for example, embroiders vintage photograph making each one unique.
Lastly, as with any artwork researching an image's provenance will reveal a wealth of crucial information. When was it made? Where was it printed? Who bought and sold it in the years? The more evidence you can get of about a print's history, the better. Be aware than the sooner a print was a made after the photograph was originally shot, the greater its value. One thing to keep in mind is that editioning has only been widely practised since the 70 so an earlier print won't be numbered. Fortunately, information about how many others exist should be included in any paperwork together with other details about the print's past when purchased from an auction house or a dealer.