What we offer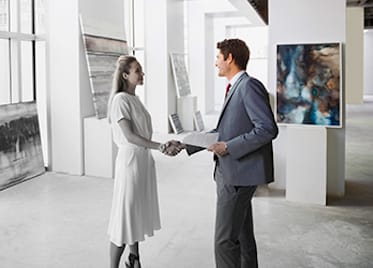 Business stock finance
Get a secured loan and grow faster
Fast, flexible and affordable loans secured against your stock. We make bespoke arrangements for every client and you can continue to trade in your stock while they are secured with us. Unbolted will be your long term growth partner.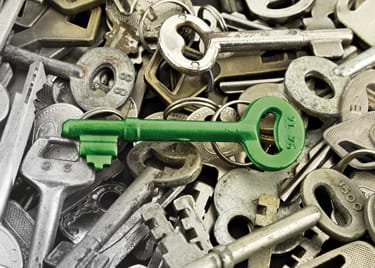 Personal bridge loans
Unlock the value of your assets
Whether it is a sudden acquisition opportunity, an unplanned financial requirement or a delayed maturity of your investment - you can use Unbolted to borrow against your luxury assets at affordable terms.
Ready to explore more?
Tell us about your requirements.
Case studies
Why choose Unbolted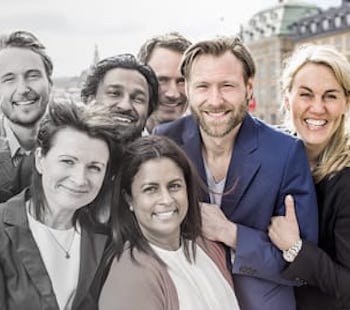 Specialist expertise
Unlike the banks, we understand your business and your assets. We are built as a fiannce-technology business, but at our core we are specialists in luxury assets. Every member of our team has previous experience of working in auction houses, galleries and dealerships. We know the market, the trends, the specialists to go to and the solutions to use for professional handling of all assets.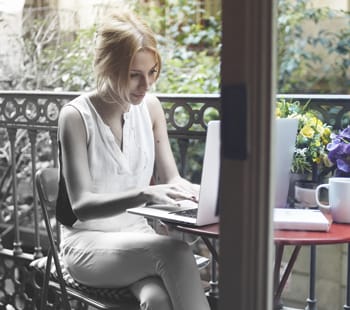 Fast and easy process
We are a business built for the new digital age - with simple online processes that allow us to serve you quickly and efficiently. Our system runs on a bespoke inhouse platform that allows us to process loans and fulfil payments to you at high speed. You can log in to your Unbolted account at any time, 24/7, to see daily balances, agreement end dates and asset details.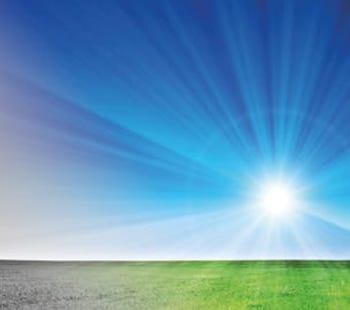 Fair and transparent
Our loan agreements are written clearly and transparently with all costs and interest charges clearly shown. We do not compound our interest charges and there are no hidden fees. Our goal is to be your long term financing partners and therefore aim to provide a service that works for you - at a cost that is affordable and with no surprises.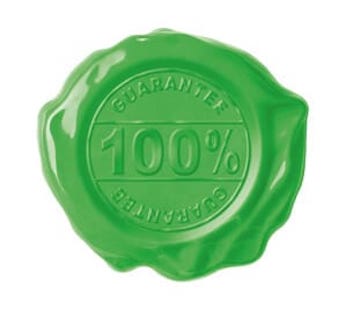 Unmatched reputation
We are proud of our hard-won reputation in the industry, as an innovative, technology driven, reputable financing business for luxury assets. We have completed over £35 million in loans to date and have strong relationships with leading auction houses, galleries, specialist insurers, specialist storage facilities and everyone else in-between. When you deal with Unbolted you benefit not only from our expertise, but also our extensive network of industry professionals.
Unbolted
Call us on 020 3567 1300
or visit us at
Unbolted Token House, 11-12 Tokenhouse Yard London, EC2R 7AS by appointment only
Or email us info@unbolted.com