THE LUXURY FOCUS
Latest Trends and Expert Tips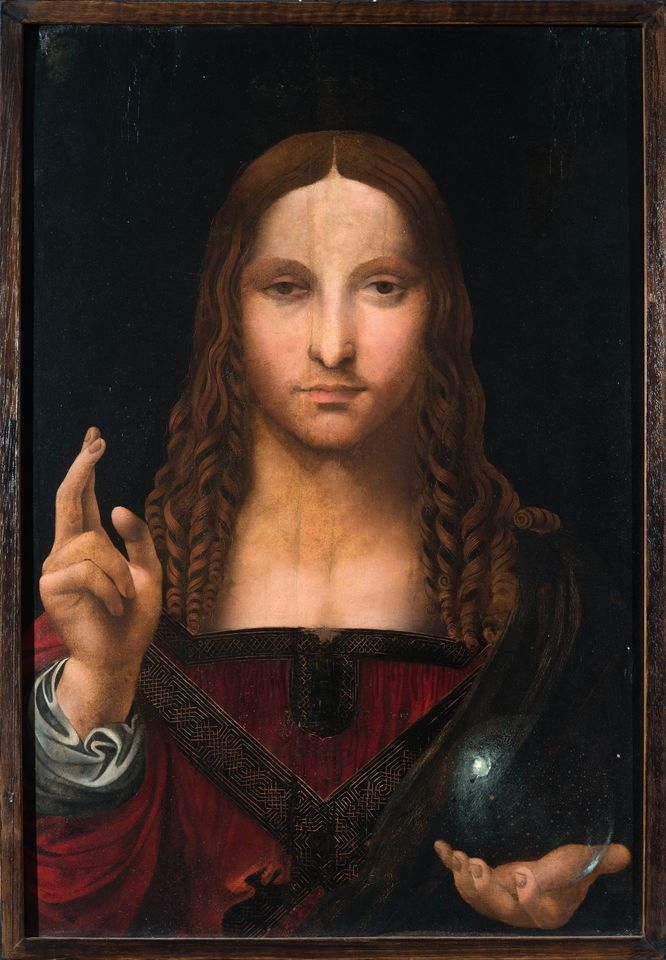 Stolen copy of Salvator Mundi, Discovered in Naples flat Police in Naples have discovered a stolen 500-year-old copy of Leonardo da Vinci's Salvator Mundi, hidden in the attic of a flat. The Salvator Mundi, which achieved the highest recorded au...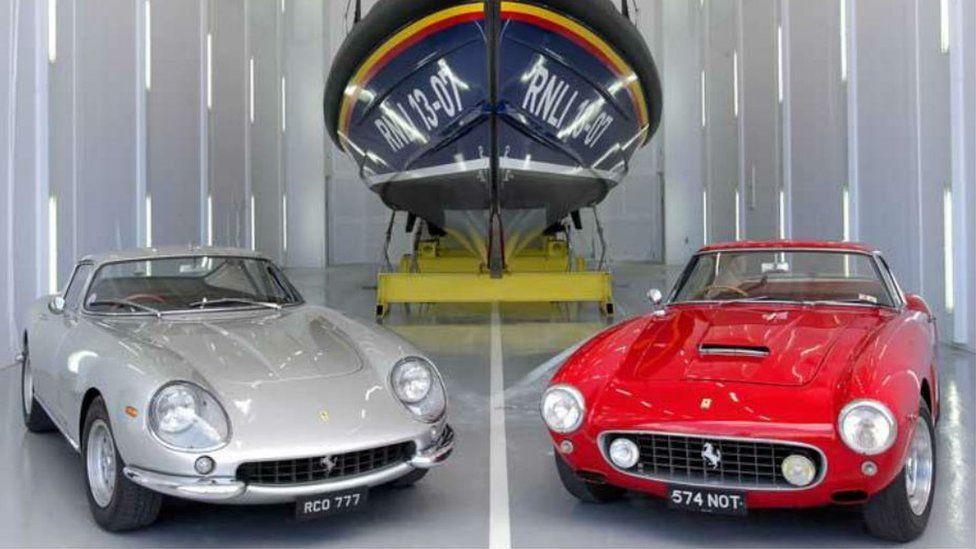 The sale of two rare Ferraris has helped fund the purchase of the new Pwllheli lifeboat house. A 1960 Ferrari 250 GT SWB and a 1967 Ferrari 275 G...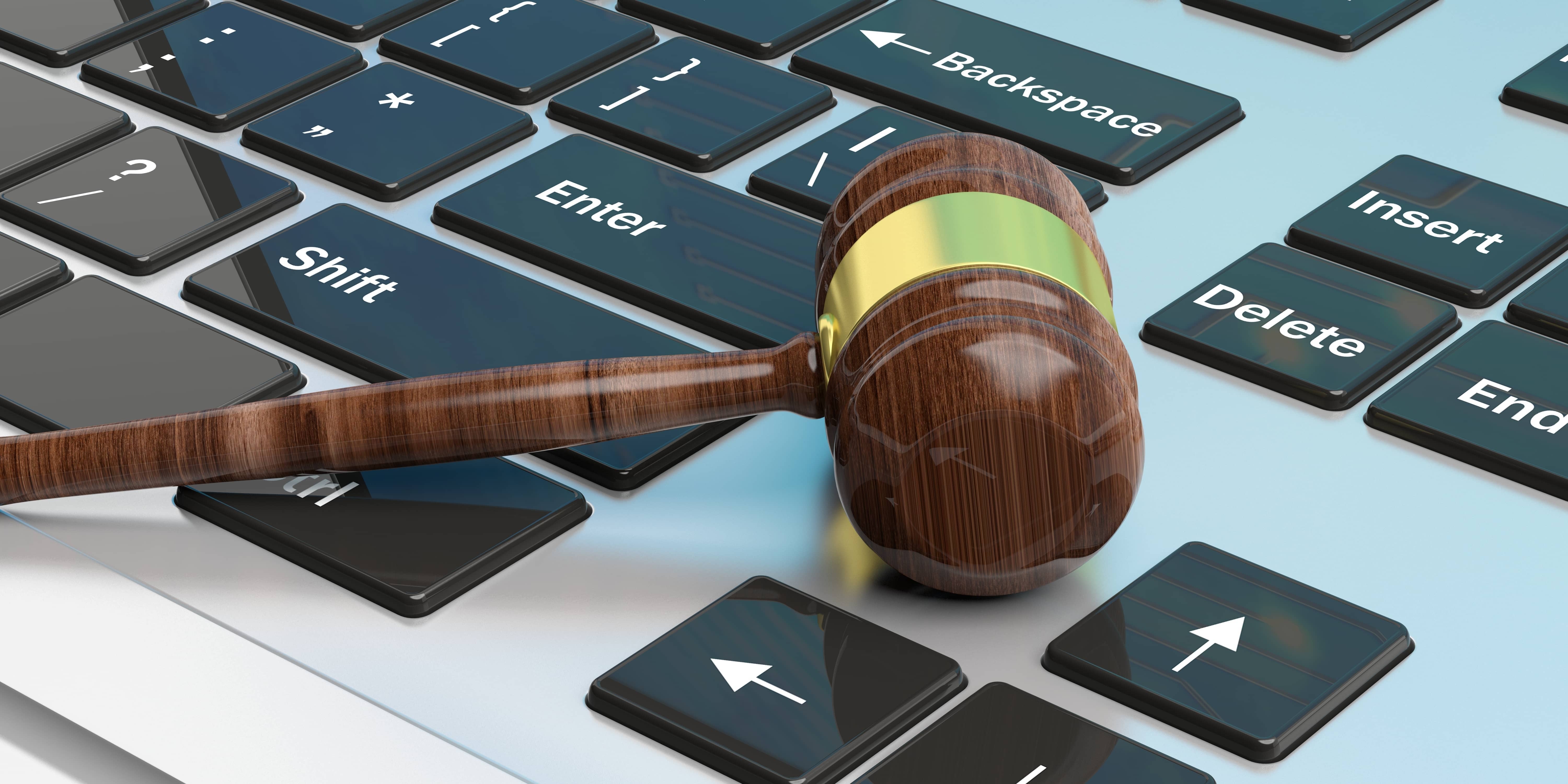 In the beginning of 2020, most of the world went under lockdown because of the Corona virus outbreak. Galleries and auction houses had to close the...