THE LUXURY FOCUS
Latest Trends and Expert Tips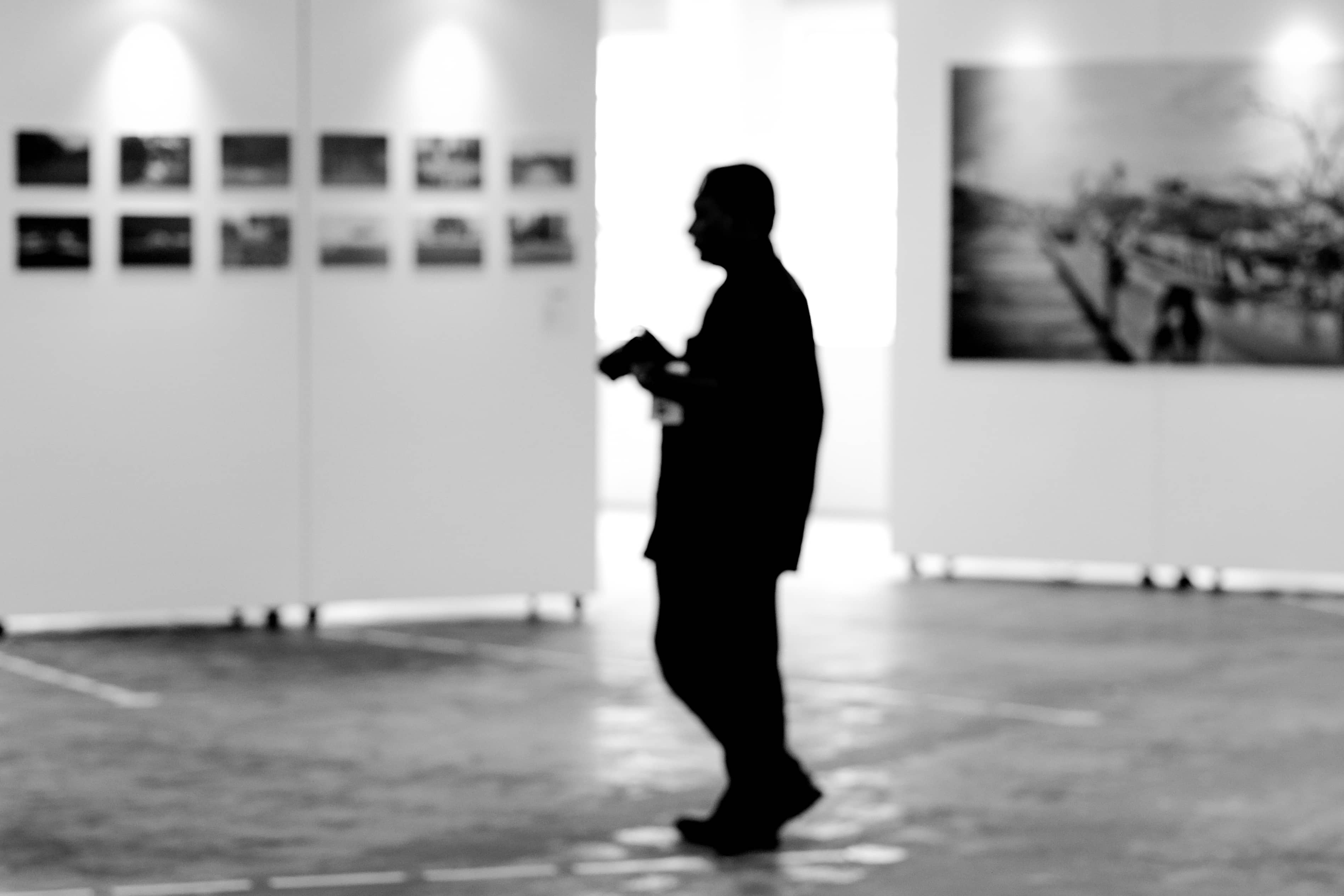 Fine Art Photography: A Guide to Investing and Collecting   Photography is arguably the most democratic art form that exists. People no longer have to spend years cultivating a skill such as painting, drawing, or sculpting; anybody can make a ...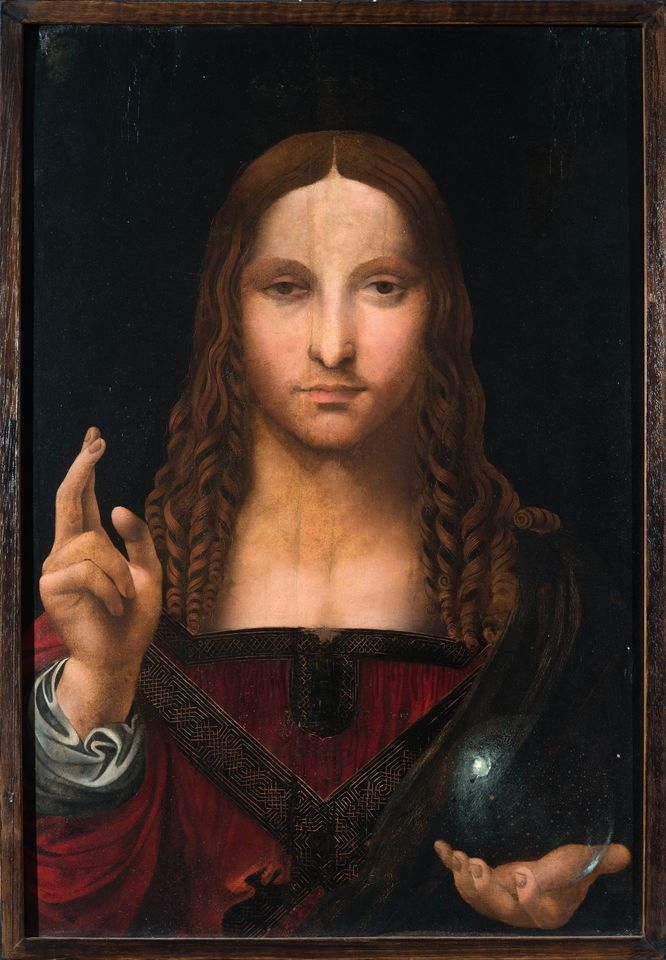 Stolen copy of Salvator Mundi, Discovered in Naples flat Police in Naples have discovered a stolen 500-year-old copy of Leonardo da Vinci's Salva...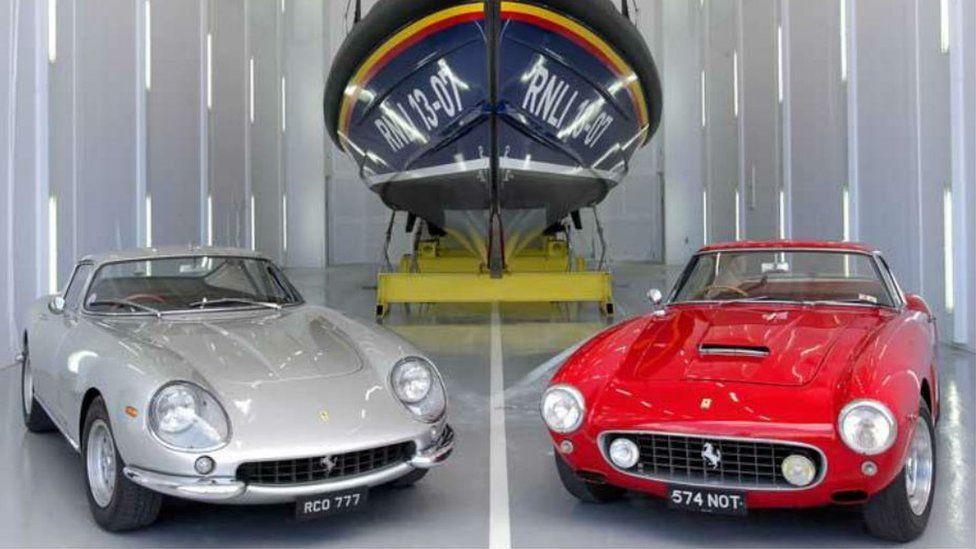 The sale of two rare Ferraris has helped fund the purchase of the new Pwllheli lifeboat house. A 1960 Ferrari 250 GT SWB and a 1967 Ferrari 275 G...