THE LUXURY FOCUS
Latest Trends and Expert Tips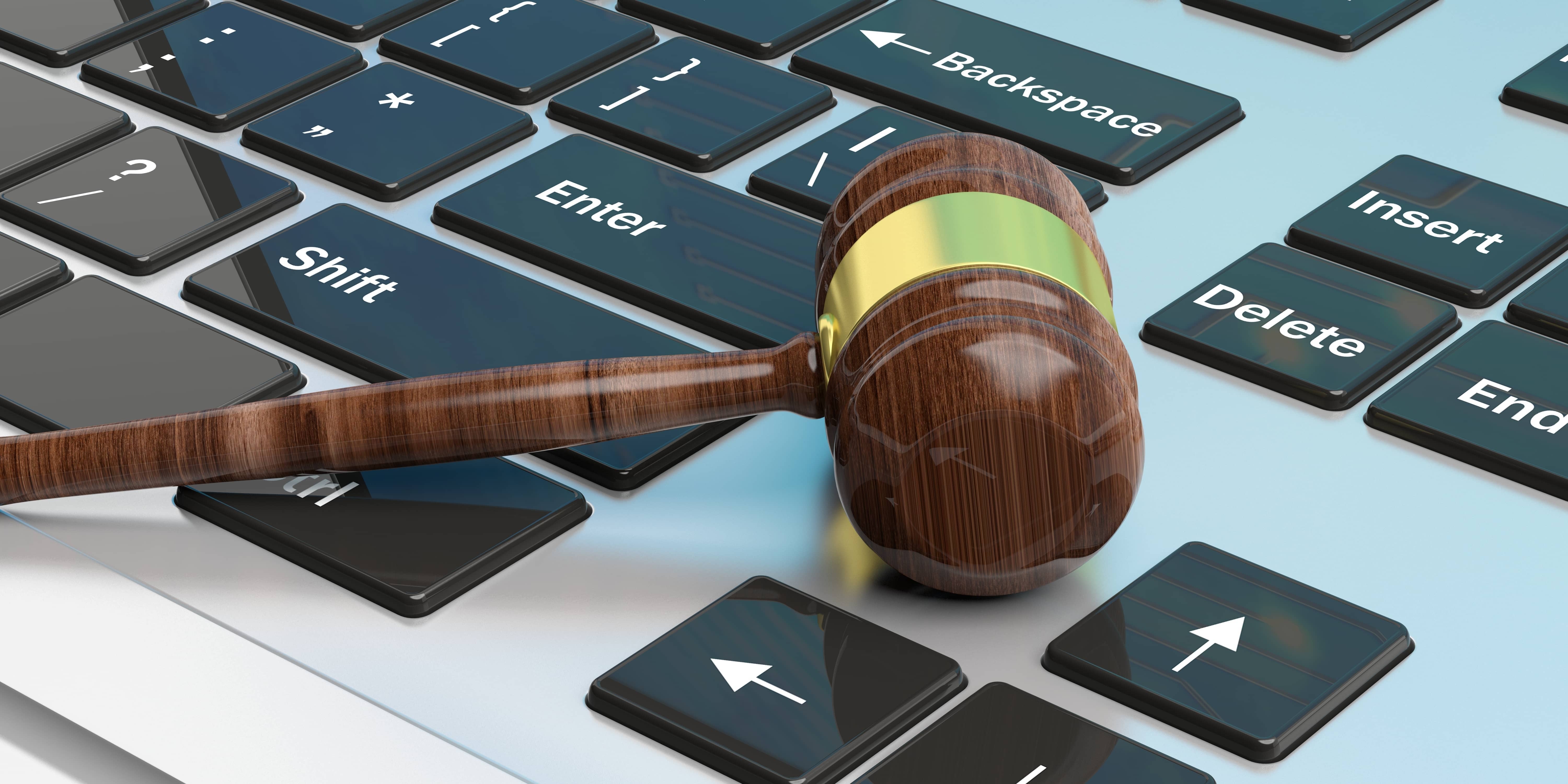 In the beginning of 2020, most of the world went under lockdown because of the Corona virus outbreak. Galleries and auction houses had to close their doors and postpone sales. When restrictions eased, we noticed a significant increase in online bi...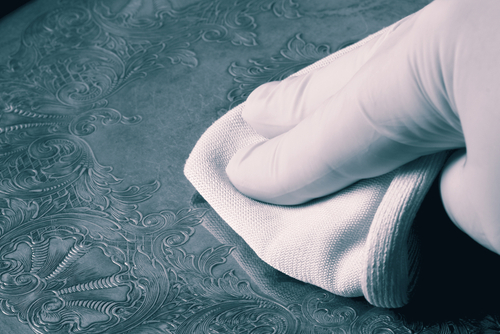 When it comes to antique silver the first step anyone needs to take, whether appraising or valuing, it is to clean it. It may sound strange at firs...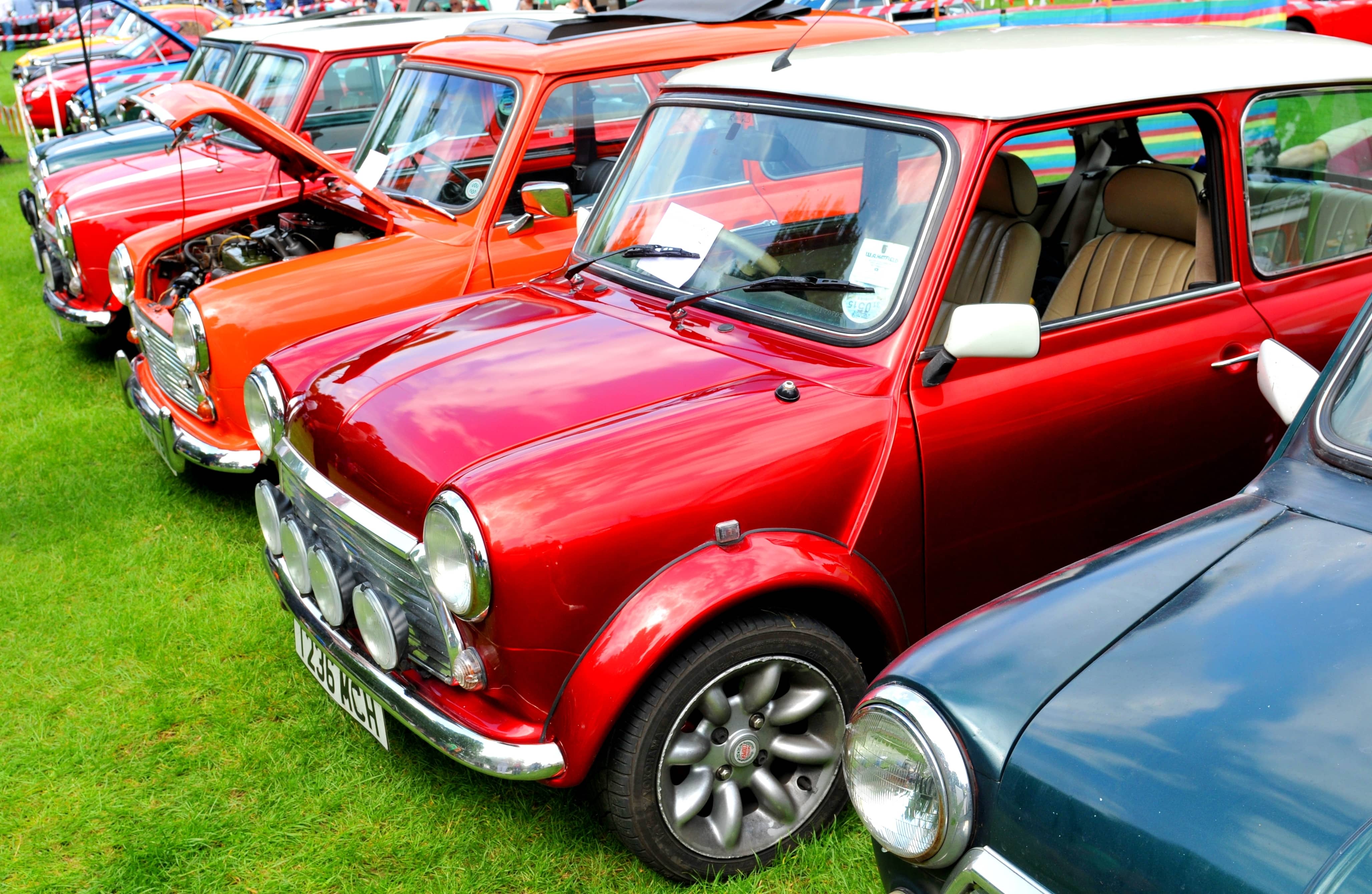 Investing in a Classic Car can be one of the most rewarding asset classes to put your money into. No longer will your funds be hidden away in a ban...