Here's how it works

Apply
Upload photos of your asset and receive your loan offer within 3 hours.

Send Asset
Send your items to us by next day courier. Fully insured by us.

Receive Money
Accept the loan offer and receive your money within minutes.
If the loan is not repaid, the assets may be sold.
Why Choose Unbolted?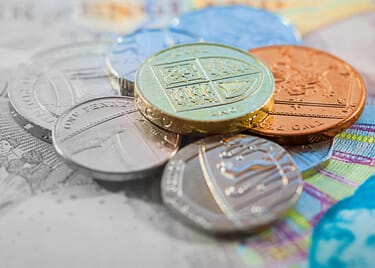 Low interest rates.
Delivered through our digital peer-to-peer lending platform
Being digital means we have lower overheads and being a peer-to-peer lending platform means we have hundreds of individual lenders who are looking to lend their money to you instead of keeping it in a savings account. They are competing for your loan which helps to keep the costs down.
We lend up to 80% against the value of your assets, which is usually 30% more than other lenders.
We do not not make any deductions from the loan principal given to you which means the value in your asset is unlocked for your benefit only.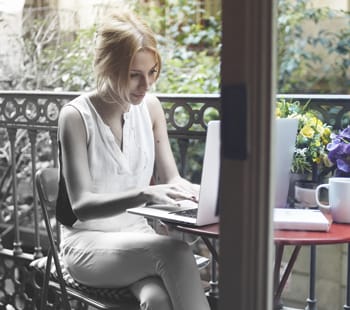 Easy process from the comfort of your home or office.
Simple online process. From your mobile, tablet or desktop.
All you have to do is upload a picture of your item, describe it, apply for a loan, and you receive an indicative offer.
If you are interested in completing the loan, send us the item with next day courier, fully insured by us. When we receive the item, we will confirm the offer and you can then sign the loan documents using our easy electronic process.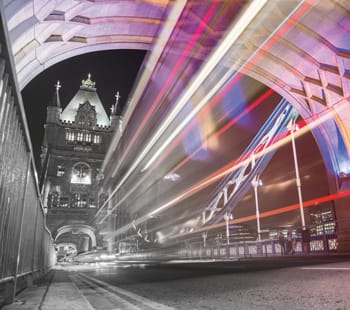 Fast
Loan disbursed in minutes.
Unbolted is a business purpose-built for today. We did not have to make any compromises on staff, technology or premises. We found the best investors, the best personnel and designed the most easy-to-use processes and technology.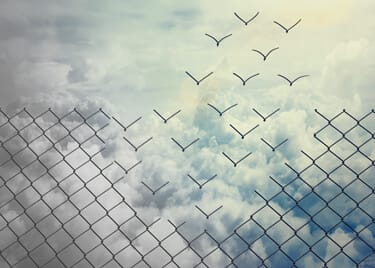 No Credit Footprint. Ever.
A private and confidential transaction
Privacy is at a premium in the world we live in. At Unbolted, we understand that there are some decisions that should be yours alone – such as whether or not you have unlocked the value hidden in your assets.
We do not perform any credit check or report any failure to repay. We will not affect any affordability calculations. Ever.
Unbolted fully complies with all anti-money laundering regulations. Read more about the benefits of taking a secured loan with Unbolted.
Ready to get started?
Submit an application today
Your Questions Answered
I haven't done this before. How does it work?
The process from valuation to loan is very simple.  First we will establish an open market resale value for your items.  We work with industry leading specialists in our partner auction houses to arrive at this value.  We then offer 70% of the resale value to you as a loan. For gold items, we offer 80% of the gold value.
How much interest will I pay each month?
The interest rate depends on the size of the loan as well as storage and insurance costs.  Our rates start at 1.25% per month and there is a one-off set up fee of 3%.  This is added to the loan and not deducted upfront. You are not obliged to pay the interest every month, but can pay the whole amount upon redemption.
Where are the items kept?
Items are fully insured and are kept on site or at a partner's secured facility. We know how precious your items are, so we ensure we take exceptional care of them. We are insured with XL Catlin, the largest Lloyd's syndicate (by gross premium).
When will I receive my money?
Funds are transferred directly into your bank account within a matter of minutes of you executing the electronic signature on the loan agreement. The whole process can be done remotely from your computer.
How can I get my items to you?
For small items, such as gold or watches, send them quickly and securely by using Royal Mail Special Delivery. Fully insured by us while in transit.
For larger or more fragile items, we work with a number of specialist logistics company who will ensure your items are delivered to us safely.
What happens if I cannot repay in 6 months?
You can request an extension for another six months by repaying the accrued interests and fees. We do not charge a set-up fee on renewal, except for loans against gold and silver items where we charge a reduced fee of 1.5%.
If you do not wish to renew or repay, we will sell the pledged asset as soon as possible to recover your dues to our lenders and to us. If there is any surplus from the sale proceeds after paying all fees and charges, we will return it to you by bank transfer.