Borrow against Books and Mansucripts
Use your precious collection to access funds today
If you have spent years researching and investing in first editions books or rare manuscripts, they could now be key in allowing you to release much needed cash against them. No edition is too rare, no manuscript is too unusual. As long it has an open market value, we will happily lend you up to 70% of this figure.
We understand that specialist knowledge in this field is paramount, which is why we work closely with the leading experts in order to complete your valuation. In order for our partners to provide you with an accurate valuation we will need to know the following information where appropriate:
Author, Title, Publication details
Comments on binding and dustjacket
Overall condition
Provenance
Detailed photographs of the front cover, back cover, inside front cover and any other relevant information
Ready to apply? It's fast and simple.
For an instant loan against your books and manuscripts just complete a quick online application. We will make a loan offer within a few hours - and disburse the loan as soon as we receive the items and confirm the valuation.
Ready to get started?
Submit an application today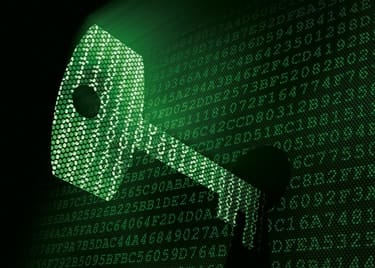 Valuing Your Books and Manuscripts
We understand the personal and financial investment you have made in building your collection of books and manuscripts. Whether it is a small collection or world renowned, we will ensure a fair and transparent process of valuation takes place.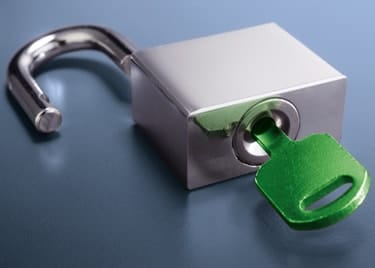 Specialists in Books and Manuscripts
Our partners Forum Auctions have dedicated teams of Rare Books, Manuscripts and Map specialists. They are not only experts in books and manuscripts but also on current market conditions which are critical to establishing an accurate secondary market value.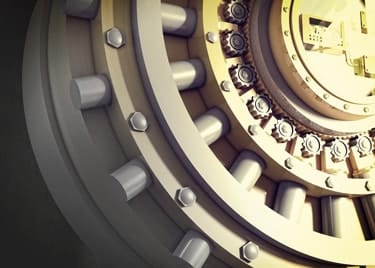 Storage and Shipping of your Books and Manuscripts
We understand the importance of proper care and control of the environment your books and manuscripts are exposed to. We can arrange for specialist handlers to pick up your items or alternatively, you may drop them off directly at one of the locations of our valuation partners.