Release funds against your diamonds - quickly and at the lowest interest rates.
Your diamond could be the route to a short-term, low-interest, hassle-free loan. Unbolted will lend up to 70% of your diamond's value.
Valuing your diamond
For an accurate valuation we'll first need information regarding the 'Four C's':
Cut: Round brilliant, princess or emerald cut? Is your diamond cut to ideal proportions and do you have certificates?
Colour: Do you have that rare colourless diamond or the intense blue of Hope Diamond?
Clarity: Are your diamonds flawless or are they slightly included but eye-clean?
Carat: How big is your diamond?
Certification.
We also look for certificates from institutes such as the GIA and AnchorCert. If these aren't available, our specialists can grade your diamond. We use Rappaport information combined with auction house knowledge. This helps us provide the maximum loan amount.
Diamond set in jewellery? No problem. If we can, we'll grade it in its mount. However, to properly grade larger diamonds we have these un-mounted by the industry's finest jewellers.
Ready to get started?
Submit an application today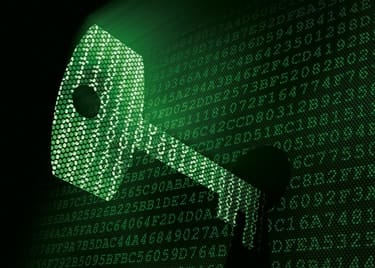 Valuing Your Diamonds
We know how precious your diamonds are. Since small differences unseen by the naked eye can make such a dramatic difference, Unbolted only uses well known experts to determine the secondary market value.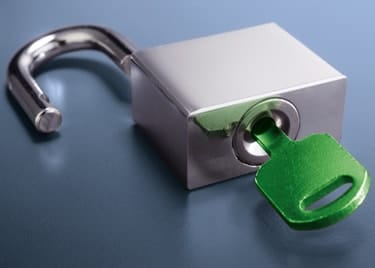 Specialists in Diamonds
We work with specialist diamond retailers at Hatton Gardden for obtaining a valuation on your items.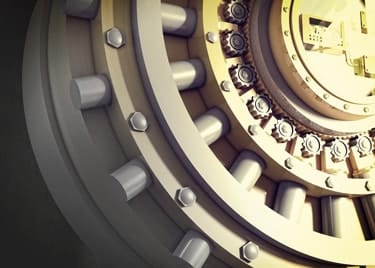 Storage and Shipping of your Diamonds
We understand the value of your diamonds and offer a fully insured process for you to send us your diamonds. Or you may arrange to take them personally to our office in the city or one of our partner's locations.