Use your gold to get an affordable short term loan.
The best gold loan deal in UK
Gold has unique properties as an asset class. The World Gold Council states that gold has been "mined for more than 5000 years and its economic and cultural significance as a sign of status, a store of value and a mechanism of exchange remains while new diverse uses for gold as the basis of investment products and cutting-edge technology have emerged".
As a result, Unbolted has been able to create an attractive gold loan. There are three components:
Accurate Measurement: We lend against the exact carat. Unbolted uses a technology that is not found outside bullion and assay marking centres. The thermo scientific analyser uses x-ray fluorescence to identify the purity of gold and determine the exact carat.
Zero price risk. We hedge every single gold loan against a decrease in the price of gold. That means that the peer-to-peer lender is willing to make a lower return than against other assets and we pass that savings on to you.
80% loan to value. Given gold's unique properties as an asset class, we can lend more against every pound of gold than against any other type of asset. And we do – 80% each and every time.
Calculate the difference with the Unbolted Gold Loan for yourself
Ready to get started?
Submit an application today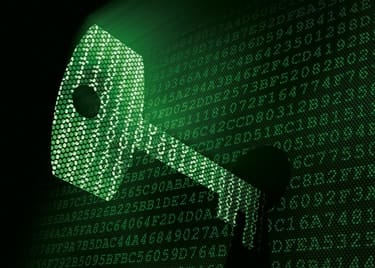 At Unbolted, we have invested in all of the technology, data feeds and security systems to process your gold loans in the most efficient manner.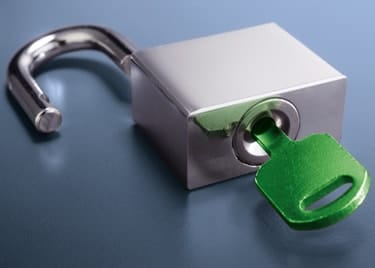 Unbolted uses the Niton XRF instrument which provides a fast, reliable, non-destructive means of identifying and quantifying the composition of precious metal alloys and the quality and grade of gold.
Key benefits include the non-destructive testing with instant results and as no acids are required – the end of the acid test!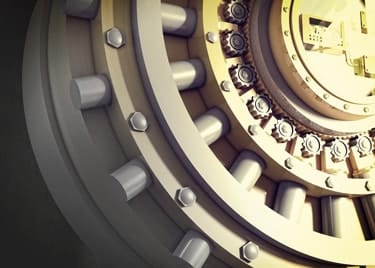 Unbolted has a high security facility for the protection of your valuables and we use specialist storage facilities for your valuables as well.
All items sent to Unbolted with the prepaid mailing label are fully insured whilst in transit by a world leading insurer. And we track your shipment continuously.