Borrow against Musical Instruments
Your musical instrument can provide you a loan at a reasonable rate.
Music is an artistic form of sound communication produced by special instruments that generate sound and tones. All cultures past and present have music. The earliest known instruments were made from animal bones and would best be described as a flute.
Whether you are a musician in the London Symphony Orchestra, play backup to Pharrell Williams, teach music from your home or can't play a note, we do not discriminate. Unbolted treats all owners the same.
Unbolted are experts in lending whatever type of instrument you have. String instruments (a cello, a double bass, a guitart, a viola or violin), Woodwind instruments (a bassoon, clarinet, flute, oboe, recorder or saxophone) or Brass instruments (a cornet, French horn, trombone, trumpet or tuba) or even Percussion instruments (cymbals, drums, tambourines, triangles) all have unlocked value. Perhaps your are the proud owner of the bagpipes that your father played in the regiment, the electric guitar from your band or The Band or even Jimi Hendrix's guitar. Unbolted will unlock the financial value for you to use elsewhere.
Whatever the brand from a Stradivarius to a Bosendorfer, Steinway, Yamaha or a Taylor, Fender, Hofner, Gretsch or even an Ibanez, we are here to find the best value for you.
As long as your musical instrument has an open market value, we will happily lend you up to 70% of this figure.
We understand that specialist knowledge in this field is paramount, which is why we work closely with industry leading experts and specialists in order to complete your valuations.
Ready to apply? It's fast and simple.
For an instant loan against your musical instruments just complete a quick online application. There you can upload a photo and description of your instrument. We will make a loan offer within a few hours - and disburse the loan minutes after acceptance.
Ready to get started?
Submit an application today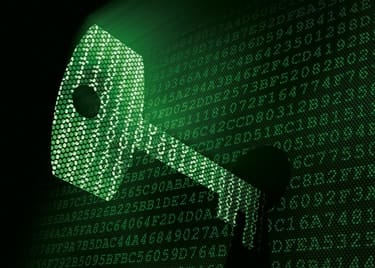 Valuing Your Musical Instruments
We understand that your musical instrument may be the basis of your livelihood or just for personal enjoyment. Whatever the role your instrument plays, Unbolted will determine the secondary market value for you to unlock the hidden value.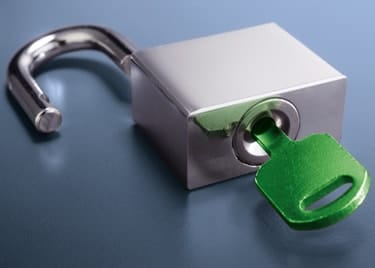 Specialists in Musical Instruments
Depending on the musical instrument, we will work with specialist auction houses to determine the secondary market value. Some of these firms include Gardiner Houlgate or Ingles & Hayday.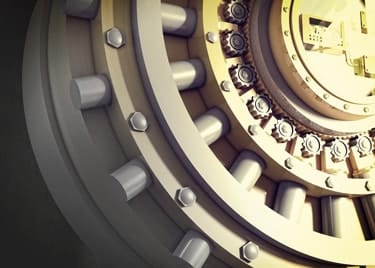 Storage and Shipping of your Musical Instruments
We understand the importance of proper care and control of the environment your musical instruments are exposed to. We can arrange for specialist handlers to pick up your items or alternatively, you may drop them off directly at one of the locations of our valuation partners in London and throughout the United Kingdom.