Borrow against Classic Cars
Take a short-term loan against your classic, prestige, or vintage car.
Classic cars are works of art. They are reminders of an age where designs were first sketched out with a pencil and paper and captured an almost impossible vision of what a machine could be. They were inspirational if not transformational. They were not encumbered by regulations and restrictions but were of an earlier time where the automobile itself was a wonder. They are a distant relation of the soulless cars of today where automation and fuel efficiency drive design. With a classic car, the engine remains an untamed beast, a mechanical wonder that is exposed to the naked eye not sealed in a unit hidden from view and only accessible through a computer. At Unbolted, we understand what your classic car means to you and that is why we work closely with hands-on enthusiasts and specialists valuers.
Important information for determining value
Ownership history: How long have you owned the vehicle and what do you know about its prior history? Is there an interesting and verifiable provenance associated with your car? Perhaps a celebrity was a prior owner?
Condition: How would an objective viewer assess the condition? Are there any marks or damage?
Restoration: Has there been any restoration work? If so, when and by whom?
Maintenance: Do you have the service history?
Registration: The V5C document will be held by Unbolted along with the car for the duration of the loan.
Ready to apply? It's fast and simple.
For an instant loan against your classic car just complete a quick online application. There you can upload photos, a description and any other supporting documentation. We'll make an initial assessment and indicative loan offer within hours.
Ready to get started?
Submit an application today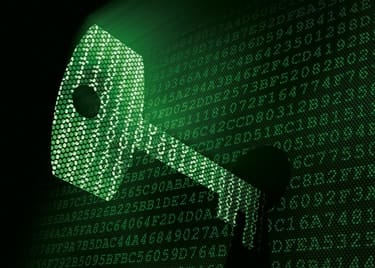 Valuing Your Classic Car
We understand what your classic car means to you - emotionally and financially. Whether it is the only car of its model left or one of many, we will ensure a fair and transparent process of valuation takes place.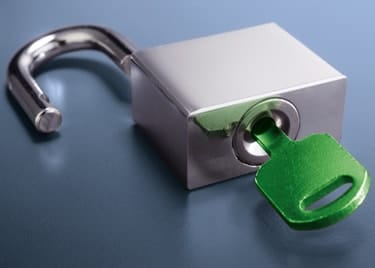 Specialists in Classic Cars
We work with independent classic car specialists as well as classic car auctioneers nationwide, from Sothebys RM, Bonhams to Barons Auctioneers. We will use the right specialists depending on the value and type.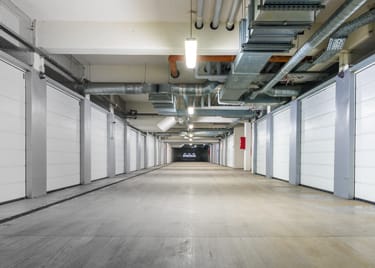 Storage and Shipping of your Classic Car
We understand the importance of proper care and protection of your classic car in transit and in storage. We can arrange for bespoke levels of car storage to match your existing arrangements. We use specialists in classic and luxury car transportation to guarantee that your vehicle will arrive at its destination on time and in the condition that it was collected in.