Borrow against Luxury Watches
Time for a short-term loan? Use your luxury watch today.
In ancient times, the sun was our gauge of time. In the 13th century, mechanical clocks came to prominence. In 1485, Leonardo da Vinci sketched a fusee for a clock. It tooks another 20 years for Peter Henlien to invent what is considered to be the first pocket watch. The rest is history.
Today, watches are as much items of jewellery as they are functional items to tell time. It is a symbol of success.
And for the successful individual, Unbolted has developed the Unbolted Watch loan.
Take advantage of your luxury watch. You can quickly release funds against its value today. No paperwork. No credit checks.
An offer within hours
To get things moving, just upload a picture of your watch using Unbolted's online form. You'll receive a loan offer inside three hours.
Next, send us your watch via our fully insured next-day courier. Or you can drop it off at our location in the City.
If you work in the City and the indicative value of your watch, is greater than £5000, we will arrange to pick up the watch directly from you.
We then disburse your loan and the money's with you within 24 hours of contacting us.
Tell us about your watch
To offer you the maximum possible loan, we will need some details:
Brand: We lend against all luxury brands including Rolex, Breitling, Bulgari, Chopard, Maitres du Temps, Christophe Claret, Franck Muller, IWC, Patek Philippe and Richard Mille amongst others.
Model: Brand model and number - usually found on the back of the watch.
Fitted case: Still have the original box and paperwork? Watches with original cases sell well.
Condition: Scratches to glass or wear to bracelet will affect value. Please also state if your watch has been "later added" - diamonds added to the bezel etc.
Ready to get started?
Submit an application today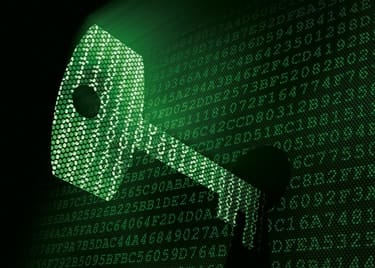 Valuing Your Luxury Watch
We understand the emotional and financial attachment to your watch. It may have been a gift or a personal reward. At Unbolted, we have a streamlined, fair and transparent process to ensure the most accurate determination of the secondary market value.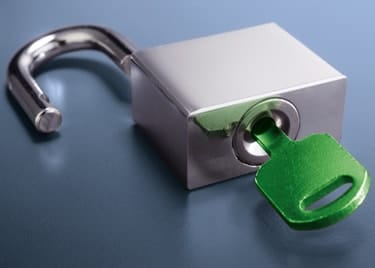 Specialists in Luxury Watches
We have an in house valuation team with over 20 years of dealing experience. We also work with most large auction houses and luxury watch dealers in London.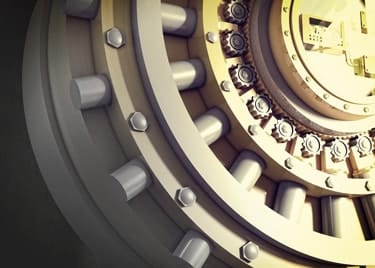 Storage and Shipping of your Watches
Your watch is not just a precision timepiece but it is also jewellery. We ensure the proper care and control of the environment to protect your watch.
You may use our fully insured Royal Mail delivery program or alternatively, you may drop off the watch at our convenient office in the City of London.
If you work in the City of London or Canary Wharf, you may qualify for our unique specialist collection service. Please ask for details.