How Unbolted helped an art collector start trading commercially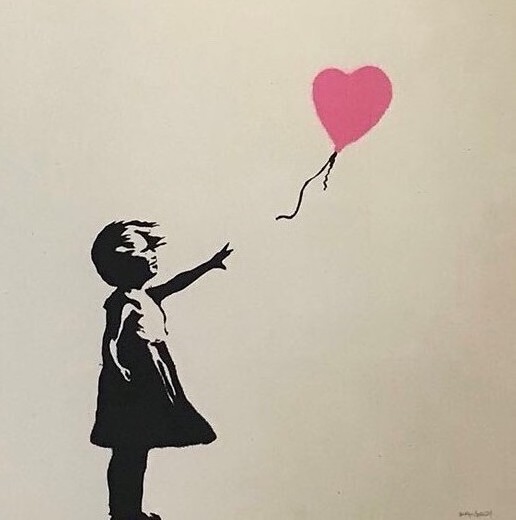 Unbolted helped an art collector go commercial during the pandemic.
Contemporary art collector starts trading commercially with the help of an Unbolted facility.
Background: An enthusiastic contemporary and modern art collector whose main hospitality business was closed during the pandemic, wanted to grow his collecting up to a commercial level to provide an alternative income source. Without a commercial history in art dealing, bank lending was impossible.
The Unbolted Solution: Unbolted have provided multiple smaller loans adding up to a £150,000 facility, based against holding £250,000 art as security. The art is held securely by a trusted auction house partner, through which the collector buys and sells the art at auction. Unbolted financing supports the purchase.
What the Client Says: "I was bored during the pandemic and wanted to start trading art commercially. My existing collection was nice but I had to scale it up to be commercially successful. Unbolted enabled me to make this transition based on the art I already owned which was important as all of my personal capital was locked up in my closed hospitality business. The administration of my loans and multiple assets is simple via the online platform."