Helping you thrive
Enquire
Get in touch and discuss your requirements.
Secure
Arrange security over your business stock or personal assets.

Complete
Agree finance terms. Use the facility as you need it.
Secure a long term financing partner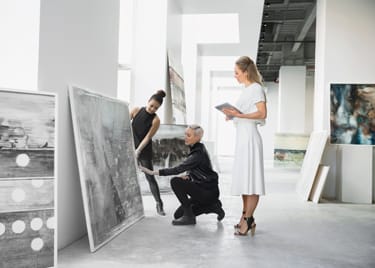 1. Enquire about your requirements
We understand that every financing requirement is different, and that a long term relationship requires upfront investment. We aim to understand your requirements fully, so we can tailor our solutions.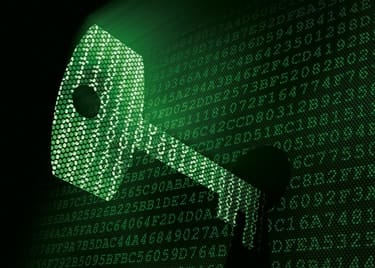 2. Provide security over your assets
We know that no single solution fits all and as a nimble technology first business, we operate multiple security models. We will tailor the exact arrangements depending on your circumstances and requirements.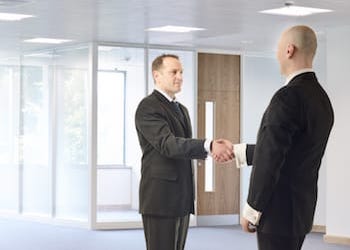 3. Finalise agreement and get started
Agree the terms and sign the agreement electronically. Manage your account and balances online - pay-off as little or as much of the loan as you wish. Release security, swap your business stock or ass collateral, as you may need.
Why choose Unbolted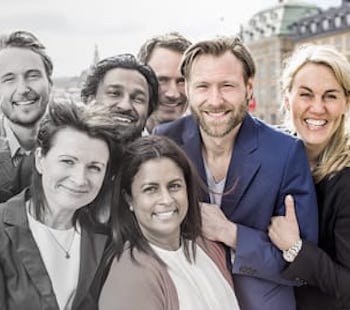 Specialist expertise
Unlike the banks, we understand your business and your assets. We are built as a fiannce-technology business, but at our core we are specialists in luxury assets. Every member of our team has previous experience of working in auction houses, galleries and dealerships. We know the market, the trends, the specialists to go to and the solutions to use for professional handling of all assets.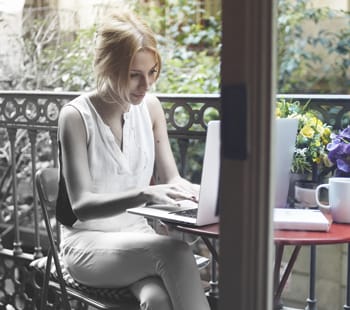 Fast and easy process
We are a business built for the new digital age - with simple online processes that allow us to serve you quickly and efficiently. Our system runs on a bespoke inhouse platform that allows us to process loans and fulfil payments to you at high speed. You can log in to your Unbolted account at any time, 24/7, to see daily balances, agreement end dates and asset details.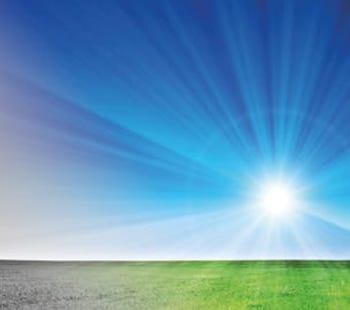 Fair and transparent
Our loan agreements are written clearly and transparently with all costs and interest charges clearly shown. We do not compound our interest charges and there are no hidden fees. Our goal is to be your long term financing partners and therefore aim to provide a service that works for you - at a cost that is affordable and with no surprises.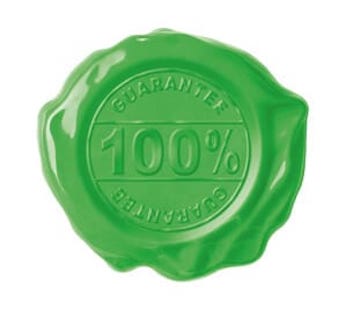 Unmatched reputation
We are proud of our hard-won reputation in the industry, as an innovative, technology driven, reputable financing business for luxury assets. We have completed over £35 million in loans to date and have strong relationships with leading auction houses, galleries, specialist insurers, specialist storage facilities and everyone else in-between. When you deal with Unbolted you benefit not only from our expertise, but also our extensive network of industry professionals.