Case Study - Auction advances to a London fine art gallery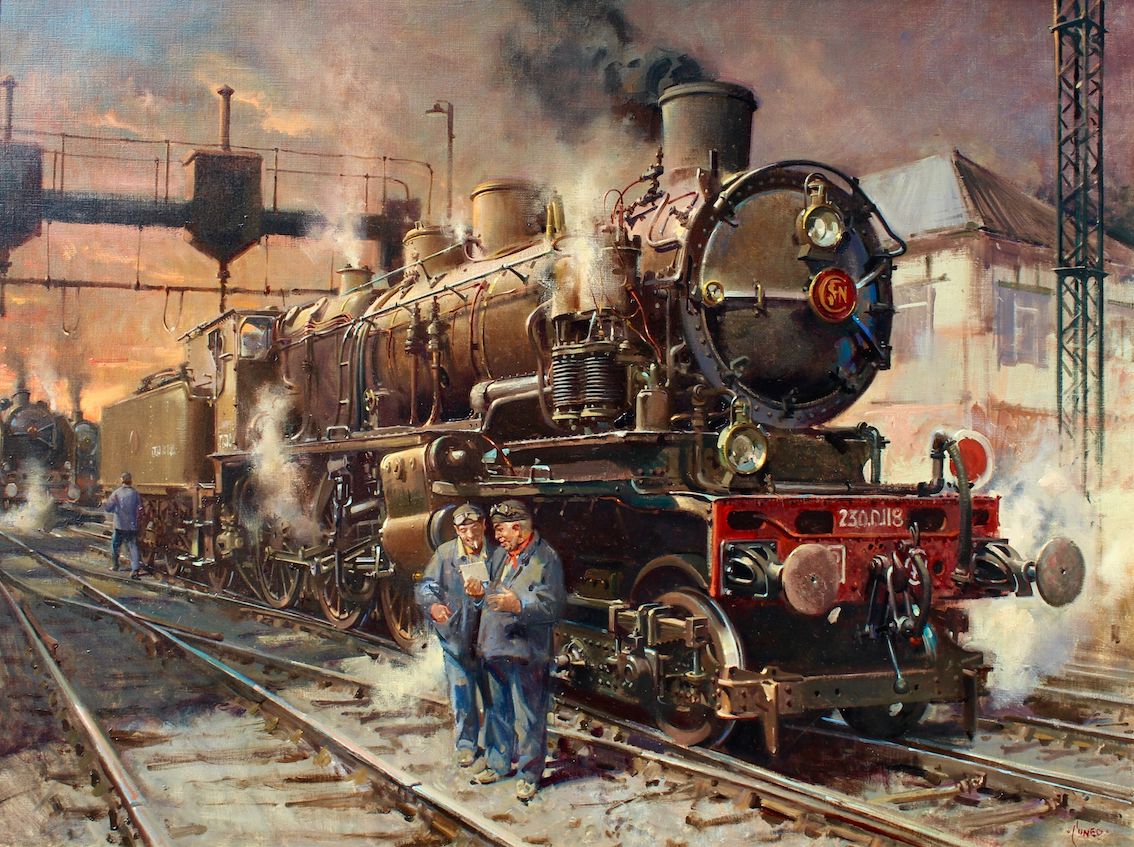 Unbolted's 'Sale Advance Loan' is developed to benefit both sellers and auction houses.
Vendors: Once you have a confirmed auction estimate and reserve from your chosen auction house, Unbolted can release between 40% and 50% of the reserve value ahead of the sale date. This may be to meet an urgent financial need or to provide liquidity to allow further stock purchases. No longer are you tied to the first available sale, instead you can choose the most suitable auction for your item, even if it is several months away. The minimum loan term is three months after which you only pay for the actual number of days that the loan is outstanding for. The whole process can be completed remotely through an easy online process and funds can be made available the same day.
Auction Houses: Your sales calendar is no longer a barrier to consignment. A 'Sale Advance Loan' allows your vendors to place items into your specialist sale that may take place less frequently, rather that consigning with a competitor whose auction takes place sooner. For vendors who are in a hurry to sell' this may be a crucial issue when deciding who to consign with. For regular trade vendors, it frees up funds to allow them to buy more stock completing a virtuous circle. For rare and unusual items also provides more time for research and promotion of the lot.
Case Study - Chelsea based Fine Art Gallery:
Established for over 25yrs the fine art gallery is based in London's South Kensington. In common with other Fine Art dealers, the gallery is committed to keep their stock offer varied and fresh. The requirement to constantly buy and sell can put a strain on liquidity, especially when a tempting purchase opportunity presents itself at an awkward time.
A personal recommendation led the gallery owner to Unbolted and their 'Sale Advance Loan' service. The CEO says "From our first conversation Unbolted conveyed a strong impression that they would be able to help with our requirements. They delivered, and since then we have requested and completed a number of facilities that have worked out very well for all parties."
The administration process is very simple and straight forward with a minimum of additional paperwork for either the vendor or the auction house.
For the gallery, one of their main challenges was the time delay between auction consignment and the date of sale. Unbolted's service has allowed them to select the most suitable sale and auction house both in the UK and internationally without tying up large amounts of capital for months at a time. This increased liquidity has been a huge advantage to growing the business, whether at auction or exhibition and the flexibility to choose the most appropriate auction has seen paintings sell at much higher values than expected.
The CEO says "Unbolted understands our requirements and delivers a platform for us to grow. They are professional and understanding and we share the same vision." 08.07.2019