How Unbolted helps Forum Auctions win new consignments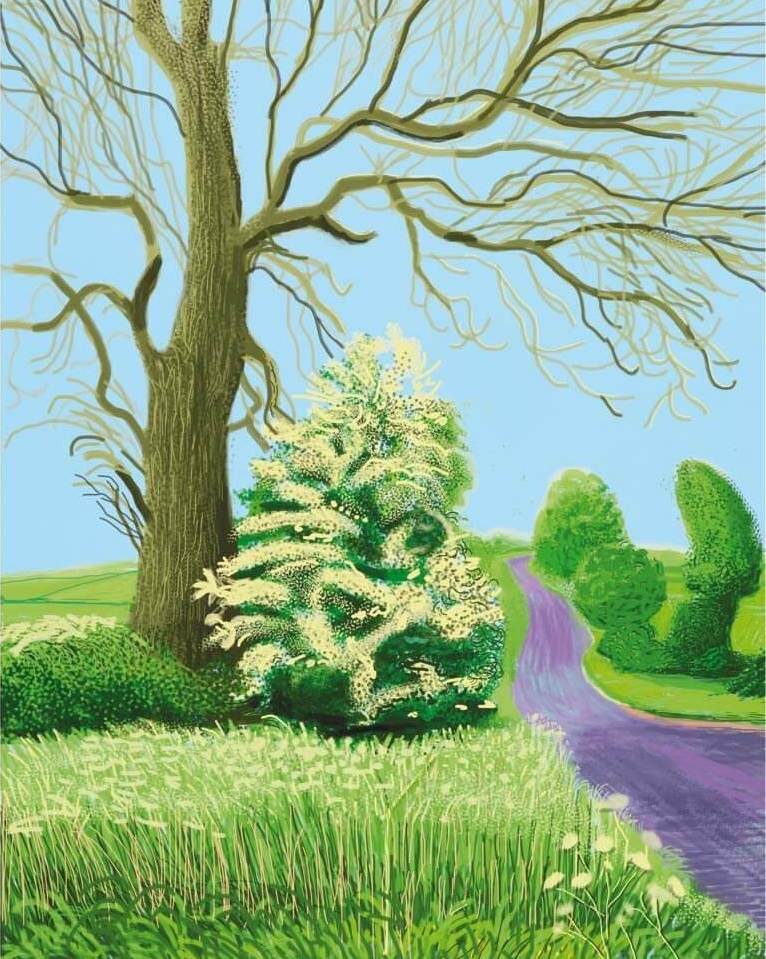 Unbolted advanced over £1million to vendors of Forum Auctions.
Forum Auctions, with the Unbolted facility, offer 40% to 50% of the low estimate as a sale advance, at no extra cost to vendors.
Background: Forum Auctions is the specialist auction house for Antiquarian Books and Manuscripts, 20th Century Literature, Modern & Contemporary Art and Editions, Old Master Prints and Drawings, Photographs and other Works on Paper. Forum has been particularly successful in developing its position as the go-to auction for Banksy editions.
Requirement: Any auction house, whether big or small, relies on its ability to attract the best lots and collating them into the best sales. Forum Auctions hold around 12 signature sales each year showcasing the finest quality works in and the inevitable gaps between sales are sometimes difficult for the owner of a lot looking for more immediate liquidity. Forum Auctions wanted the flexibility to offer a sale advance to these vendors without affecting their own cash reserves or having to charge vendors onerous interest.
The Unbolted Solution: Unbolted Auction Finance have set up the ability for anyone consigning to Forum Auctions to receive up to 40% to 50% of the low estimate/reserve for their lot. This is covered by one simple electronic agreement, which sits between the Vendor, Forum auctions and Unbolted.
What the Client Says: We have worked with Unbolted Auction Finance for over a year now. The Auction Advance facility for vendors has proved very popular and has provided over £1million in liquidity to our vendors. When pitching for the best lots this Finance Facility has been a very useful tool. The admin process with Unbolted is pain free, both for us and the vendor, and the Interest charges are sensible. We can account for everything as part of the normal sales proceeds process so we don't have to inconvenience the vendor with monthly payments. Furthermore, vendors are attracted by the non-recourse nature of these advances, thereby having no impact on their own credit ratings. Unbolted's finance facility really is a win-win for all concerned." Stephan Ludwig - CEO, Forum Auctions.