How Unbolted financed the growth of an online watch dealer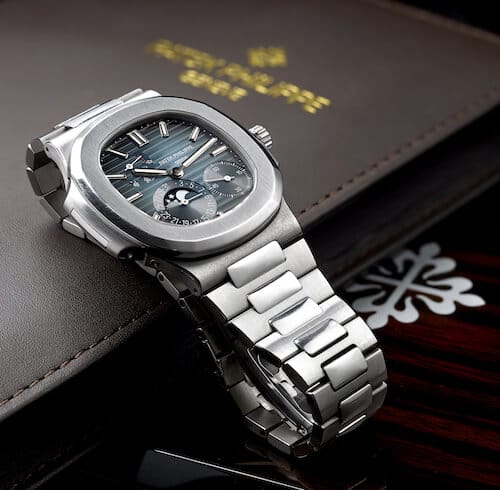 Unbolted helped a luxury watch shop move up to higher value stocks.
Financing solution that allowed watch shop to stock higher value and higher margin goods, instead of more commoditised Rolex watches.
Background: This luxurious pre-owned watch shop wanted to raise their average sale price by moving up from the constrained Rolex market to the more rarefied world of Richard Mille, Patek Philippe and Audemars Piguet.
The Unbolted Solution: Unbolted have provided a £500,000 stock loan facility, based against holding £700,000 stocks in trust. The shop makes the short trip to Unbolted twice a week, swapping over new stock for items that they are ready to sell to clients. The overall size of the facility tracks these stock changes up or down as business needs dictate.
What the Client Says: "In the three years we have dealt with Unbolted our average sale has gone up from around £10k to £60k. We are now even comfortable selling £300k Richard Mille watches. The Banks do not understand this market and we grew frustrated by the limited facilities they could offer. Unbolted understood the challenge and have enabled us to leverage our existing stock and facilitate this strategic and valuable move up market."