How Unbolted financed the growth of an online watch dealer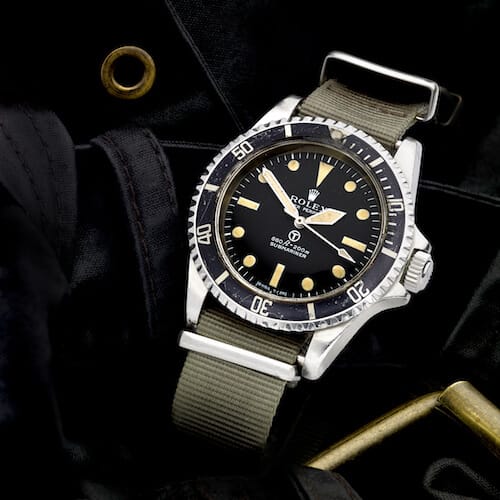 Unbolted helped an established online watch dealer double its annual turnover.
Stock financing solution that allowed watch dealer to expand.
Background: A well established dealer, mainly online dealer of luxury pre-owned watches was forced to work with a lower amount of stock, due to the lack of an affordable and flexible financing solution. The company has sold over £15m of watches since 2009, and have thousands of happy and loyal customers all over the World.
The Unbolted Solution: Unbolted have provided a £300,000 stock loan facility, based against holding £400,000 stocks in trust. The watches held by Unbolted can change all of the time, easily as long as the overall value is maintained. Unbolted provide insurance and secure storage for the watches at all times.
What the Client Says: "After using the Unbolted facility for only 6 months we have already doubled our stock in hand and sales. The interest we pay Unbolted is reasonable and the facility can be increased up or down to help us adapt to market conditions. We make a healthy profit on this new incremental business and of course the monthly interest costs can be offset against profits, which is very tax efficient. Best of all we can now offer our customers the widest selection of watches we ever had."