Using your luxury assets to power your business interests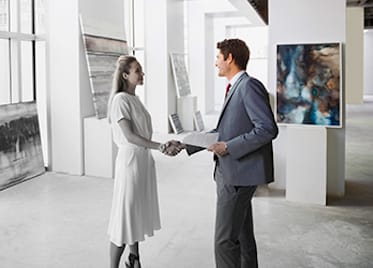 Stock financing for businesses
We specialise in luxury assets - and unlike the banks, which only consider published accounts and trading histories, we take into account the value of your stock, and so are typically able to lend much more than you would be able to borrow from a bank.
You can continue to deal in your stock while it is secured with us.
We make bespoke arrangements for every loan, considering your requirements and covering areas such as possession, insurance, loan to value, rotation of stock, etc.
We partner for the long term. All our business borrowers have been with us for many years.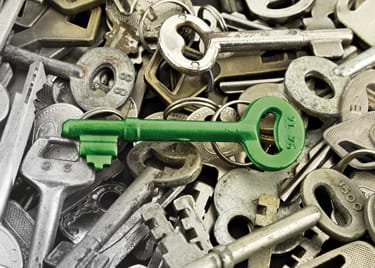 Personal asset bridge loans
Unbolted can unlock the value of your personal assets, quickly and affordably - whether you need the funds for an urgent business investment, a sudden personal requirement or a delay in maturity of other investments. For example, our customers have used our funding solutions for:
Completing property deals quickly, where arranging a bridge loan would have taken weeks.
Launching new business in a different country where bank funding was not available.
Obtaining a deposit for house purchase, without affecting mortgage affordability.
Ease liquidity pressures, while continuing the sale process for other property on their own terms.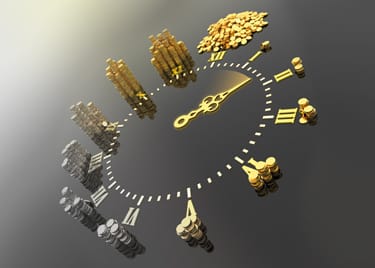 Auction advance loans
The Unbolted solution helps to ease of any liquidity pressures and allows our customers to sell their luxury assets at their own pace - at the auction house of their choice, and in the timeframe which suits them best.
We work with most of the large auction houses.
We are able to arrange between 40% to 50% of the auction reserve price, immediately.
We do not take any commission on the sale of your assets.
We are able to organise a revolving facility for businesses selling through auction houses.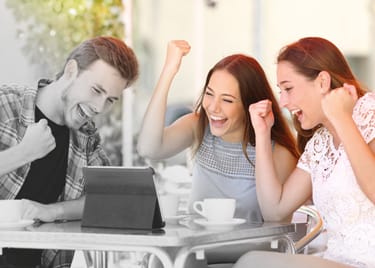 Auction purchase loans
When an exceptional lot comes up for sale at auction, it isn't always at the most financially convenient time. You may not have ready funds, or their might be other bills and pressures which affect your liquidity. Bid with confidence at auction and secure the item with an Unbolted Auction purchase loan.
Receive up to 70% of the hammer price as a loan to secure the purchase of the item.
Six months to pay-off the loan and collect the item.
Loan can be secured purely against the asset value.