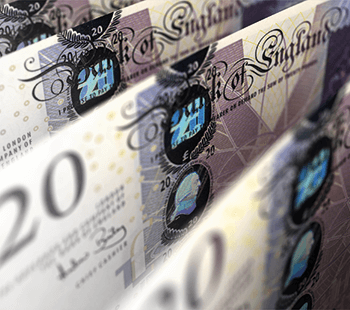 Introduce your clients to Unbolted.
Private bankers, wealth managers, lawyers, accountants and other service professionals have an opportunity to increase their revenue.
If you introduce a client to Unbolted, you will receive the first month interest on any bridge loan taken by them. You will also receive the first month's interest for any subsequent loan taken by them during the next 5 years.
And since Unbolted guarantees the lowest interest rates to borrowers, you will never receive anything but accolades from your clients.
Risk free. Only Unbolted.
To qualify for the Unbolted Introducer's Programme, please complete the simple registration today.