Borrow against your Fine Art
Unlock the value hidden in your fine art
We take care of everything
Art is one of the most powerful forms of expression known to all. It has inspired and motivated individuals through history from the earliest cave painting at Maros in Sulawesi (an Indonesian Island) to teamLab's "Flutter of Butterflies beyond Borders" interactive digital presentation at the Start Art Fair. It improves our quality of life and stimulates or silences conversation. An original work of art reflects and even enhances the personality of the individual who owns it.
For some individuals art has become an investment class but whether you buy your art with your heart or your head, Unbolted can help you to unlock the value hidden in your fine art.
How we value fine art
Title of item, artist, year or date created and medium.
Provenance. Where was the item purchased? Previous owners?
Condition and any oter additional information that may affect the value?
Ready to apply? It's fast and simple.
For an instant loan against your fine art, just complete a quick online application. There you can upload a photo and description of your piece(s). We'll make an initial assessment and indicative loan offer within hours. If you choose to proceed we will arrange to have your fine art delivered to our secure storage facilities. We can advance funds within 24 hours and you'll benefit from the UK's lowest rates.
Ready to get started?
Submit an application today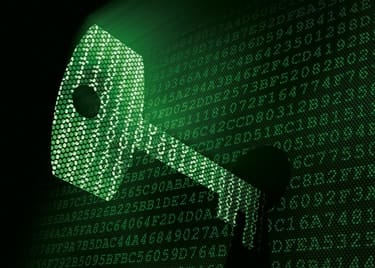 Valuing Your Fine Art
We understand the personal and financial investment you have made in building your collection of fine art. Whether it is a single piece, part of a collection or world renowned, we will ensure that a fair and transparent process of valuation takes place in a timely manner.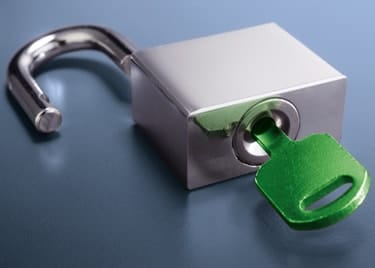 Specialists in Fine Art
We have establisehd relationships with specialists across the industry, from auction houses to galleries and dealerships. Your art will be valued by a specialist who has specific experience in the art you own.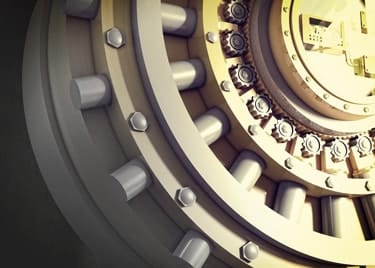 Storage and Shipping of your Fine Art
Unbolted works with specialists in Fine Art storage and shipping such as Martin Speed. If your piece requires a temperature-controlled art warehouse and packing facility or if you have a more specific requirement, Unbolted will use one of the specialists in this area.