Gold Investments Ltd
Unbolted is proud to parter with Gold Investments Limited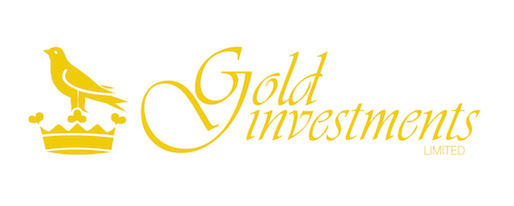 Trading since 1981 and with offices in the City, Gold Investments is the trusted gold bullion dealer. They provide Unbolted borrowers with expert authentication and professional storage services.
With continued economic instability, more people are choosing to protect their portfolios and self-invested personal pension (SIPP) by investing in physical gold. Gold Investments' dealers offer friendly impartial and yet expert advice for buying gold.
With Gold Investments' crisp and clear website, it's never been easier to buy and sell gold online securely and with confidence. You can now secure your family's future with quality gold bars and coins from one of the oldest bullion dealers in the UK – Gold Investments.
To discuss your gold options, get in touch with Gold Investments' knowledgeable team today
Tel: 020 7283 7752
Fax: 020 7283 7754
Email: info@goldinvestments.co.uk
Web: www.goldinvestments.co.uk