Money tied up in your assets? today!
The Unbolted Gold Loan
Gold is one of the most well researched and tracked commodities in the world and for more than half the population of the world, it is considered a store of value. We were shocked to discover the exorbitant interest rates for gold loans in UK.
So we decided to do something about it.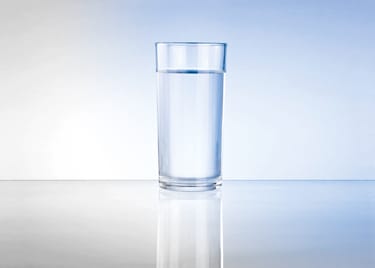 80% Loan to Value
Some private banks may offer 80% LTV to ultra high net worth individuals, but no high street lender does. Most lenders offer 60-70% LTV.
With Unbolted, you receive 80% of the actual value of your gold as a loan. After all, it is your gold so why shouldn't you get the best LTV ratio in the UK.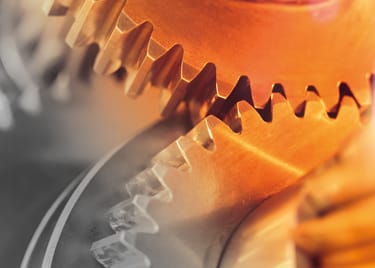 Precise Valuation
At Unbolted, we measure your gold with the latest technology for an accurate carat valuation. We then mutiply that with the Unbolted gold price which is derived from the London Bullion Market Gold price, and updated twice a day. That means you are always being quoted a fair value for your gold.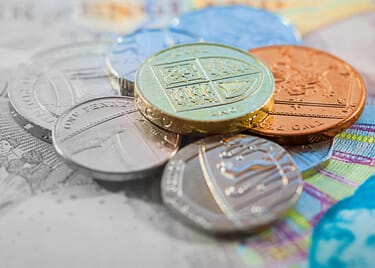 Low interest rates.
Unbolted's rates start at 1.50% a month. If you can find another offer with a lower APR, we will beat it.
Representative APR: 32.3%
Minimum APR: 18.8%. Maximum APR: 32.3%.
All loans are for a fixed term of 6 months. You can repay early at any time without penalty.
Representative Example: Total credit: £3000. Loan term of 6 months. Annual Interest rate: 30% (fixed). Interest for 6 months: £450. Amount repayable in one installment: £3,450.
Risk Warning: If the loan is not repaid, the assets may be sold.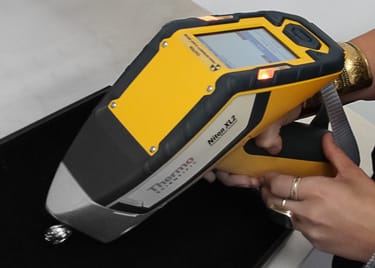 No Acid Test. No Damage.
We do not use acid that will damage or stain your item, but use the latest available technology to test your gold. Our specialist, state-of-the-art equipment uses ex-ray flourescence to scan your gold accurately to the decimal place to determine its purity.
For gold coins and bars, we work with our partner gold and silver bullion dealers for expert authentication.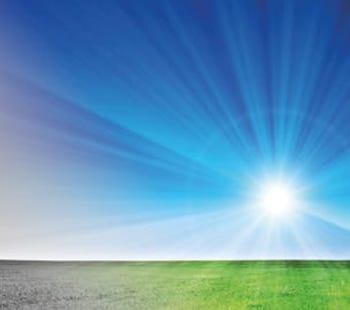 No Hidden Fees.
No set up fees. No early payment penalties. No upfront deductions. No monthly minimum charges. No default fees.
At Unbolted, trust is the fundamental value of our company.