Accurate XRF testing - no acids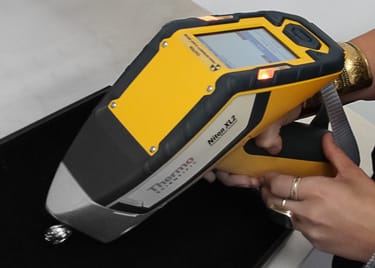 Thermo Scientific Niton XL2 XRF Precious Metal Analyser
Unbolted is a financial technology company. We succeed because we are using the best technology today to serve our customers. We made a strategic decision to invest in Thermo Fisher Scientific's latest precious metal analyser. With the volatility and high price of precious metals, even a small variation in composition accuracy can result in lost value for our borrower.
As important, it is nondestructive – unlike high street testing methods, such as acid and fire assay, your gold remain intact and undamaged.


Ready to apply? It's fast and simple.
For an instant loan against your gold just complete a quick online application. There you can upload a photo and description of your gold. We'll make an initial assessment and indicative loan offer within hours. We can advance funds within 24 hours and you'll benefit from the UK's lowest rates.
Ready to get started?
Submit an application today