Borrow against Luxury Handbags
Use your designer handbag to get a loan at competitive interest rates.
Does your luxury handbag have a secondhand market value? If it does, Unbolted will loan up to 70% of this amount.
Valuing your handbag
Luxury handbags are like works of art. And like art some are memorable and timeless. Some people carry their handbags and others put them straight into acid-free paper. Even museums are active in the market and have put together wonderful collections. To get started we need to know a few basic details. These enable our specialists to arrive at the maximum loan offer:
Brand and model: The key determinant of value is the brand name and model. Each brand has a pedigree of quality and status. Within that grouping of iconic brands such as Hermes Birkin, Kelly, Chanel and Louis Vuitton, the scarcity of the particular model adds significant value.
Origin and proof of purchase: The original box, dust cover, certificate, receipt and any other documentation will re-inforce the value.
Condition: Scratches, damage and any visible ear and tear will decrease the value.
Material: The material the handbag is made from - calfskin, crocodile, leather or patent leather will affect the value.
Demand: Demand changes with fashion. Perhaps it is Pierre Hardy's Kelly Hermes bag or the Cleopatra Bag by Lana Marks who produces only one bag per year. Maybe you have inherited a Whiting and Davis purse which was a huge name in the 1920s.
Ready to apply? It's fast and simple.
For an instant loan against your handbag just complete a quick online application. There you can upload a photo and description of your handbag. We'll make an initial assessment and indicative loan offer within hours. If you choose to proceed, you will have a prepaid shipping option which is fully ensured and continuously tracked in minutes. We can advance funds within 24 hours and you'll benefit from the UK's lowest rates.
Ready to get started?
Submit an application today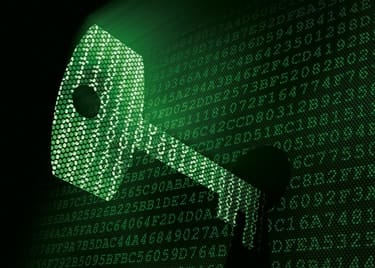 Valuing Your Handbags
We understand your handbag is first and foremost a statement of who you are. Unbolted is extremely careful with all of the assets we are provided and will handle it in the same manner that you do and obtain the most accurate valuation for you to borrow against.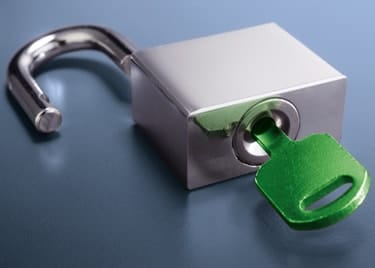 Specialists in Handbags
We have establisehd relationships with specialist auction houses and London based dealerships. We will seek valuations from the most approprirate specialists.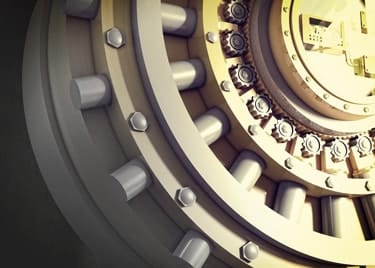 Storage and Shipping of your Handbags
We understand the emotional and financial attachment individuals have to fashion and couture luxury items such as handbags.
Unbolted actually holds stock for leading handbag resellers so you can rest assured that we will protect and cherish your possession as you do. We provide a pre-addressed shipping label and provide detailed packing instructions so you may use the fully insured Royal Mail delivery program. Alternatively, you may drop off the item directly at one of the locations of our valuation partners.