Your bottles of fine wine can open a short-term Unbolted loan.
Unlock the value of your Mouton Rothschild, Petrus, Margaux, Latour or Domaine de la Romanée Conti. Unbolted lends against all collectible wines, be they Bordeaux first growth, Penfold Grange or a rare Californian.
We ask only that you have the provenance and that the wines are stored in appropriate climate-controlled conditions - two factors our wine specialists can quickly confirm.
Tell us about your wine
To borrow against your wine collection, we will need to know a few details:
Name and vintage.
Number of cases (12 x 75 cl case formats).
Storage conditions and bond details.
Provenance.
Ready to apply? It's fast and simple.
For an instant loan against your fine wine collection just complete a quick online application. There you can upload a photo and description of your wine. We will make a loan offer within a few hours - and disburse the loan as soon as we verify provenance.
If your wine is stored with a specialist wine storage facility we may be able to leave it there. Alternatively, we will collect it from your cellar and keep it securely stored in a climate controlled environment.
Ready to get started?
Submit an application today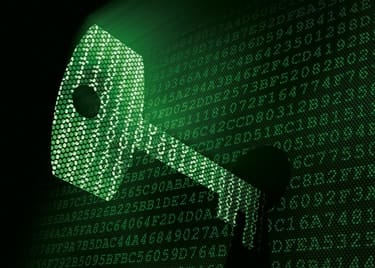 Valuing Your Fine Wine
At Unbolted, we appreciate that you have approached your collection with care and consideration. Grade wine is a valuable commodity and sales have been impressive. Whether your collection of fine wine is small or large, we will be diligent in obtaining a realistic and accuate valuation.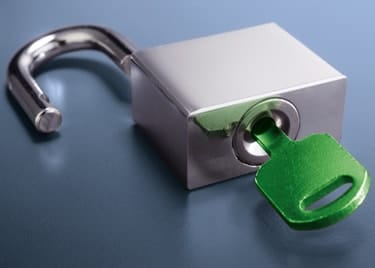 Specialists in Fine Wine
Unbolted has teamed up with specialist fine wine merchants and investment advisory companies based in the City of London, specialising in Bordeaux, Burgundy and Italy.
Unbolted also uses services such as The London International Vintners Exchange (Live-ex) and Wine-Searcher.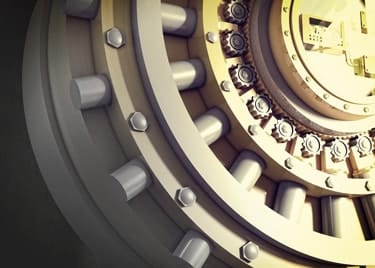 Storage and Shipping of your Fine Wine
Unbolted recommends specialist wine delivery companies and most importantly to store fine wine 'in bond' (IB), which means in a bonded, 'duty-paid' warehouse such as London City Bond or Octavian Vaults. These bonded warehouses provide the optimum environment for storage, with the temperature, humidity and other microclimatic factors carefully regulated.