More Loan for your Watch!
Lowest Interest Rates. Guaranteed
Attractive Loan Amount
As Easy As Amazon
More Loan for your Watch!

Unbolted peer-to-peer borrowers enjoy significantly lower interest rates

Unbolted offers up to 70% loan to value with no upfront deductions

You can complete the whole process from your home or phone
Money tied up in your assets? today!
The Unbolted Watch Loan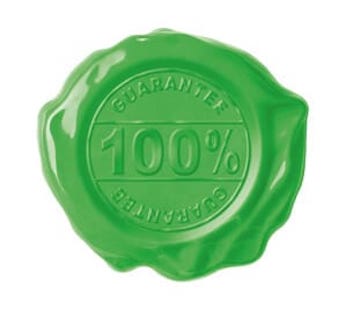 Low Interest Rates
Guaranteed!
Unbolted is committed to bringing the cost of borrowing against your assets down.
Market-leading rates – Up to 50% lower than high street lenders.
Pay only for the days that you borrow for - and there's no minimum monthly charge.
Interest is only payable at the end of your loan - we don't deduct anything upfront.
The Unbolted advantage is clear. However we encourage you to compare.
Minimum APR: 18.8%. Maximum APR: 63.1%.
All loans are for a fixed term of 6 months. You can repay early at any time without penalty.
Representative Example: Total credit: £4000. Set-up fees: £120. Loan term of 6 months. Annual Interest rate: 37.2% (fixed). Interest for 6 months: £766.32. Amount repayable in one installment: £4,886.32.
Risk Warning: If the loan is not repaid, the assets may be sold.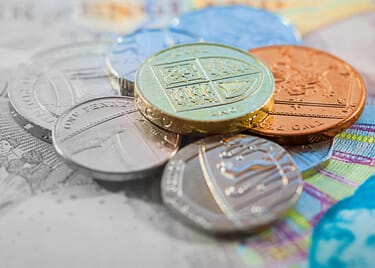 Attractive loan amount for your valuables
Delivered through our digital peer-to-peer lending platform
Being digital means we have lower overheads and being a peer-to-peer lending platform means we have hundreds of individual lenders who are looking to lend their money to you instead of keeping it in a savings account. They are competing for your loan which helps to keep the costs down.
We lend up to 70% against the value of your assets.
We do not not make any deductions from the loan principal given to you which means the value in your asset is unlocked for your benefit only.
If the loan is not repaid, the assets may be sold.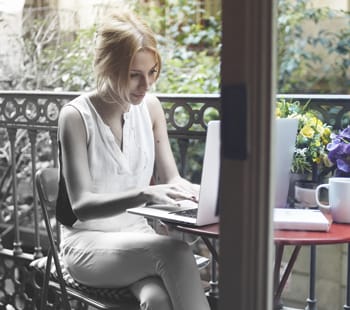 Easy process from the comfort of your home or office.
Simple online process.
All you have to do is upload a picture of your item, describe it, apply for a loan, and you receive an indicative offer.
If you are interested in completing the loan, send us the item with our fully insured courier. When we receive the item the next day, we will confirm the offer and you can then sign the loan documents using our easy electronic process.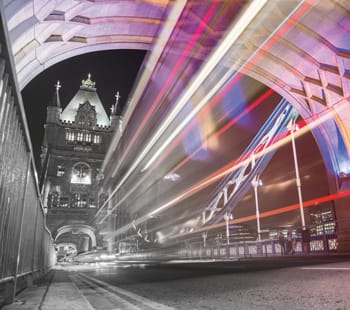 Fast
Loan disbursed in minutes.
Unbolted is a business purpose-built for today. We did not have to make any compromises on staff, technology or premises. We found the best investors, the best personnel and designed the most easy-to-use processes and technology.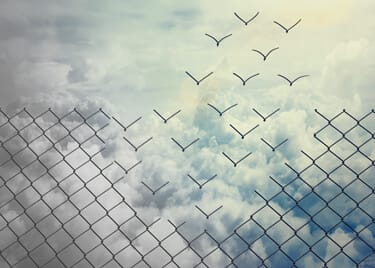 No Credit Footprint. Ever.
A private and confidential transaction
Privacy is at a premium in the world we live in. At Unbolted, we understand that there are some decisions that should be yours alone – such as whether or not you have unlocked the value hidden in your assets.
We do not perform any credit check or report any failure to repay. We will not affect any affordability calculations. Ever.
Unbolted fully complies with all anti-money laundering regulations. Read more about the benefits of taking a secured loan with Unbolted.