Unbolted Blog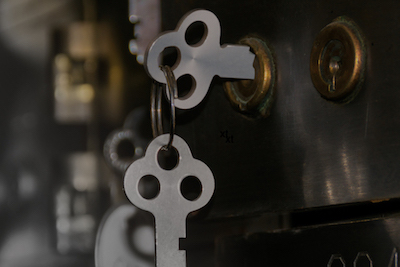 Despite the fact that pawnbrokers offer an attractive alternative for those looking to secure a loan in a difficult lending environment, or who wish to unlock the value of their assets with no potential consequences for their credit rating, recent...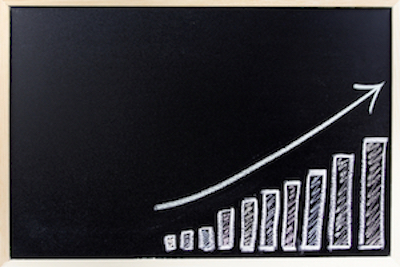 When Skate's Art Market Research took another look at the art market last year, the findings were striking: the art-loans book was on course to gro...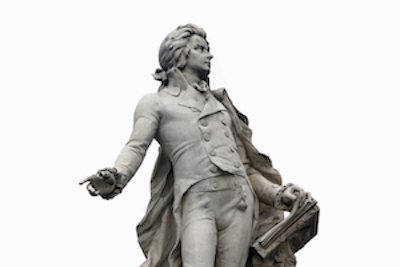 When an eccentric but beloved elderly uncle dies suddenly, and you're the sole surviving relative who also happens to be in the middle of trying to...
Other News & Blogs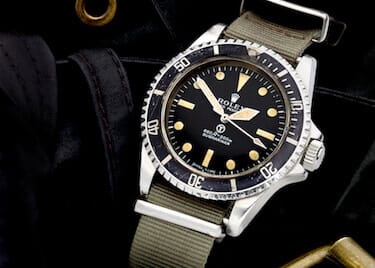 All watch brands with a very few exceptions will depreciate immediately after purchase. There are a few such as the grand complication Patek Philippes which are in such short supply and high demand that they can immmediately be sold for a profit.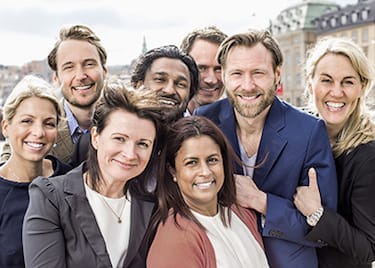 The peer-to-peer lending sector in the United Kingdom is much larger than the equity crowdfunding sector. There are many reasons for this, not least of which is the significant demand from consumers and small businesses for credit that is not fulf...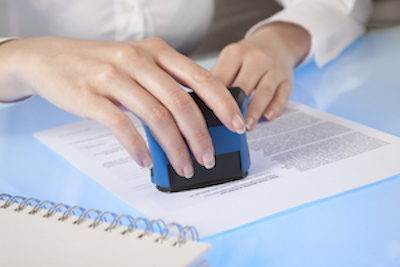 With the recent launch of the much-awaited Innovative Finance ISA (IFISA), it has become clear that the Financial Conduct Authority (FCA) has yet to approve a single big peer-to-peer (P2P) lender for involvement in the new tax-free savings vehicle...