Fair and transparent loan terms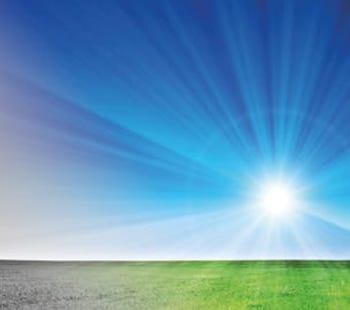 Fair and transparent. Only with Unbolted
Remember when your word was your bond or a handshake sealed an agreement.
At Unbolted, trust is the fundamental value of our company.
That is why when you apply for your loan, we make it very clear to you that apart from the one-time 3% setup fee there are no other charges.
Unbolted does not deduct the setup fee from the cash advanced to you, so you will receive the entire credit amount into your bank account.
In fact, you will be sent an indicative offer that presents in plain English the actual amount of the credit to you, the monthly fixed rate, and the total amount you will to pay at the end of 6 months.
It also states that you may repay early at any time in full or part without paying any additional charges. You will pay interest only for the number of days that you borrow for.
No surprises. Only with Unbolted.
Ready to get started?
Submit an application today