Lower Risk. Higher Returns.

Unbolted peer-to-peer lenders earn a high return with lower risk, as each loan is secured against collateral held by Unbolted.

Every gold loan is protected by the Gold Trust to ensure no lenders loses money due to a fall in gold prices.

Most other loans are protected by the Provision Trust against any risk of shortfall in the recovery of the loan principal.
Remember with peer to peer lending your capital is at risk
Unbolted Peer-to-Peer Lending - Lower Risk, Higher Returns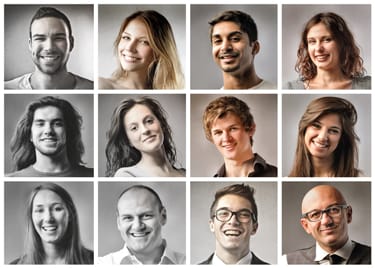 Learn more about Peer-to-Peer Lending
"From the people, for the people" was how The Economist recently summarised peer-to-peer lending. "Fans compare peer-to-peer lenders to other pioneers of the "sharing economy". Like Uber with cars and Airbnb with accommodation, the newcomers are making available a commodity they do not provide themselves: in this case, money. Instead of a bank intermediating between savers and borrowers, the two parties deal with each other directly".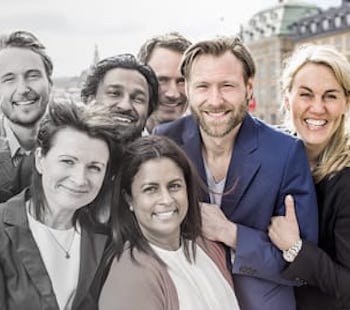 Secured Peer-to-Peer Lending with Unbolted
Unbolted is a peer-to-peer lending platform with a difference - collateral. Every loan on the Unbolted platform is secured against an asset the borrower has provided to Unbolted.
Asset-backed lending is not new. What is new, is Unbolted and its low overhead digital p2p platform providing significantly better rates for borrowers and attractive returns for p2p investors.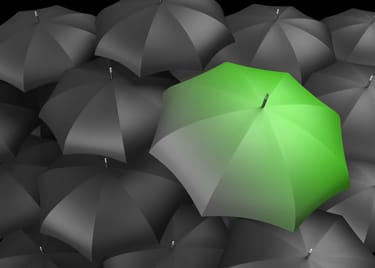 The Provision Trust
Everyone saves for a rainy day and Unbolted's Provision Trust provides peace of mind to peer-to-peer investors. Unbolted transfers a third of the set-up fees it receives on every protected loan to the Trust account.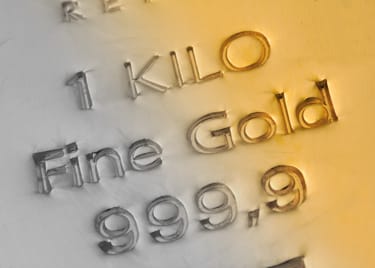 The Gold Trust
The Gold Trust puchases simple exchange-traded put options - contracts which pay off in the event that gold prices fall by more than 10% to 15% - on each and every gold and silver loan. Guaranteed price floor - lower risk.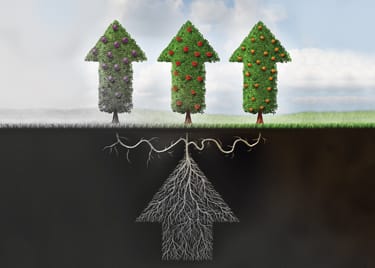 Auto Lend
Warren Buffet's 2014 annual shareholder letter stated "The goal of the nonprofessional should not be to pick winners — neither he nor his "helpers" can do that — but should rather be to own a cross section of businesses that in aggregate are bound to do well." Unbolted's Autolend is the solution to easy diversification of risk for the lender.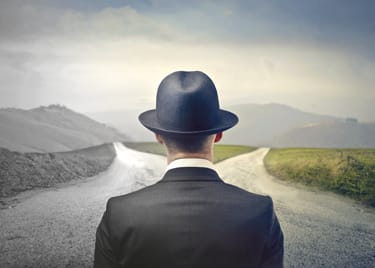 Self-Selected Lending
For the dedicated, peer-to-peer investor, who has the time and energy to manage their investment portfolio, Unbolted offers Self-Selected Lending.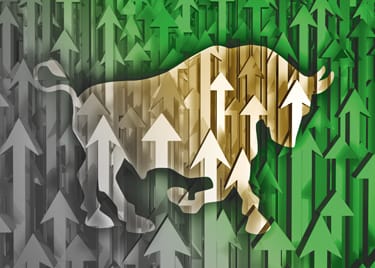 Risk warning: No recourse to FSCS
Remember that with peer-to-peer lending, your capital is at risk. Peer-to-peer lending platforms are not covered by the Financial Services Compensation Scheme (FSCS).