Unbolted Blog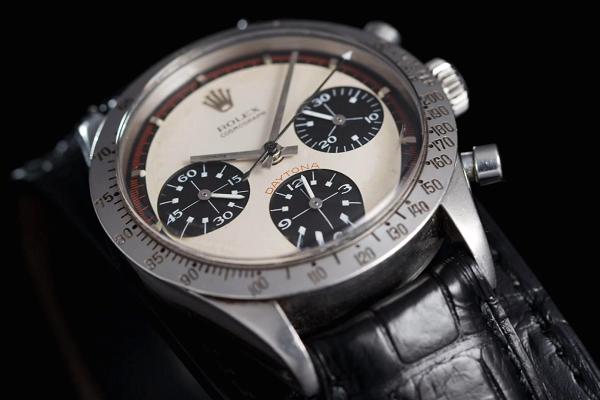 In the autumn of 2017 a world record was broken. A wrist watch sold publicly at auction in New York for $17,752,500. The auction house that conducted the sale was Phillips de Pury - Bacs & Russo. The sale of this watch made big headlines in re...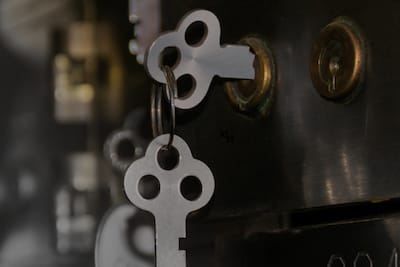 Despite the fact that pawnbrokers offer an attractive alternative for those looking to secure a loan in a difficult lending environment, or who wis...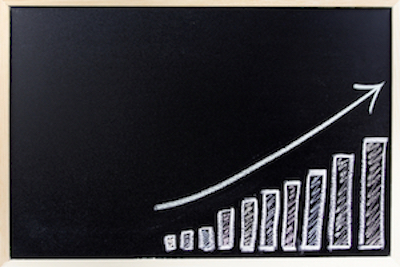 When Skate's Art Market Research took another look at the art market last year, the findings were striking: the art-loans book was on course to gro...