Unbolted Blog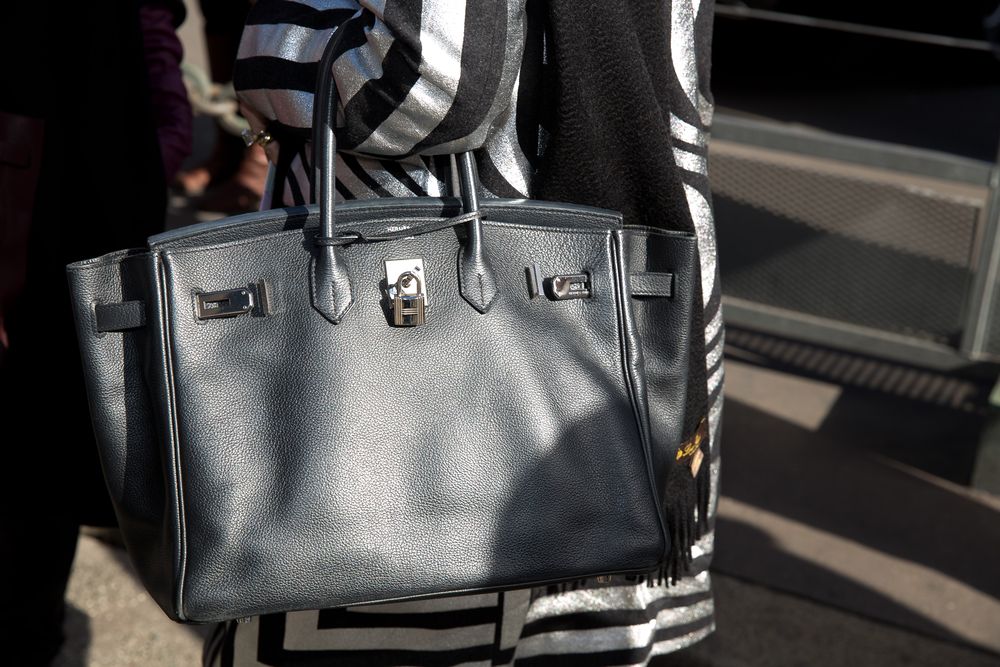 Handbags are often purchased for status, latest fashion trends, or simply appreciation of the quality and craftsmanship. Over the years, however, more designer handbags being purchased as an alternative investment. Similar to purchasing a car, m...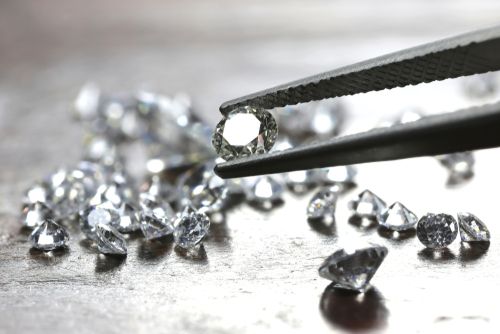 Diamonds are undoubtedly the most iconic gem stone of the past few hundred years age, but financially they can be either a fantastic investment, or...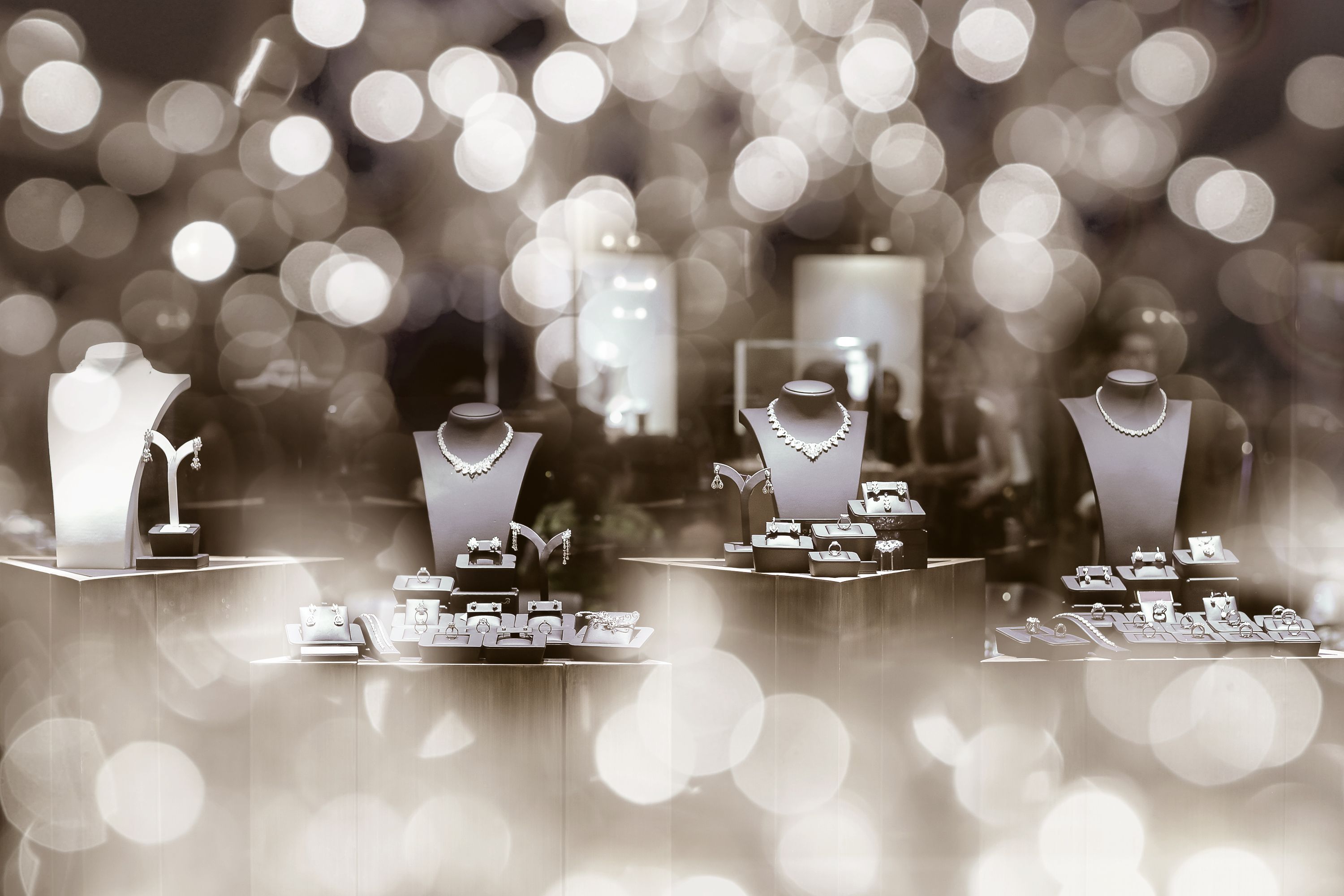 Most of us are aware that when buying jewellery directly from a shop, the price we pay will be higher than if we purchased second hand, but how are...