Unbolted Blog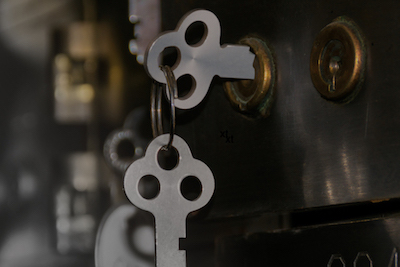 Despite the fact that pawnbrokers offer an attractive alternative for those looking to secure a loan in a difficult lending environment, or who wish to unlock the value of their assets with no potential consequences for their credit rating, recent...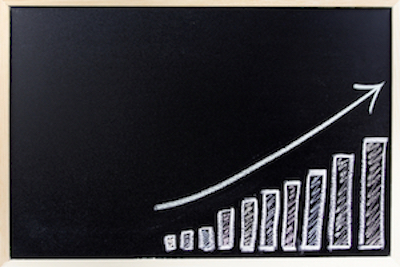 When Skate's Art Market Research took another look at the art market last year, the findings were striking: the art-loans book was on course to gro...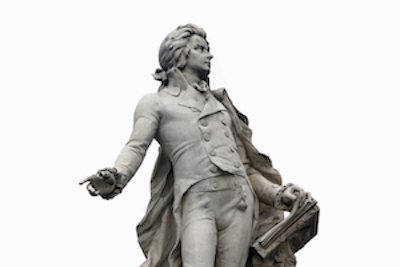 When an eccentric but beloved elderly uncle dies suddenly, and you're the sole surviving relative who also happens to be in the middle of trying to...