Founders' Blog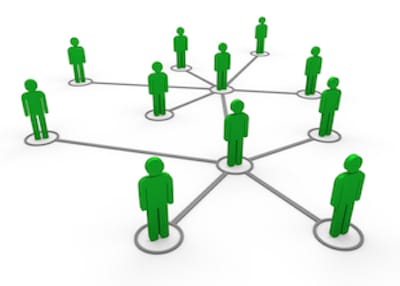 Whether peer-to-peer lending is set to disrupt the banks or whether they will just be another customer acquisition channel for the banks is a hotly debated topic. The truth of the matter is that the assumptions underlying this debate are misplaced...
Recently I wrote an article  at the National Review on why the new SEC regulations allowing unaccredited investors to invest in equity offerings f...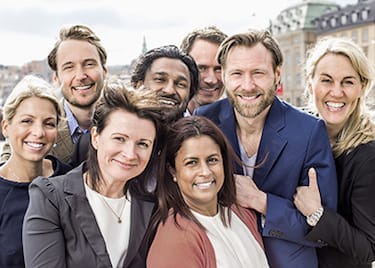 Since the Retail Distribution Review(RDR) was implemented in 2003, financial advisers cannot receive a commission from product providers. The new...
Other News & Blogs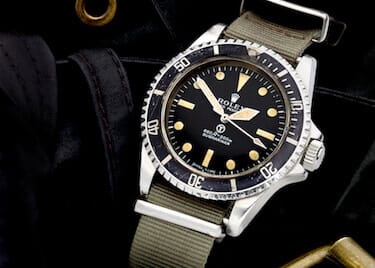 All watch brands with a very few exceptions will depreciate immediately after purchase. There are a few such as the grand complication Patek Philippes which are in such short supply and high demand that they can immmediately be sold for a profit.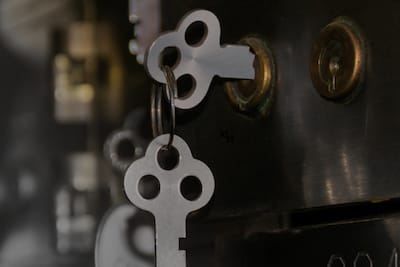 Despite the fact that pawnbrokers offer an attractive alternative for those looking to secure a loan in a difficult lending environment, or who wish to unlock the value of their assets with no potential consequences for their credit rating, recent...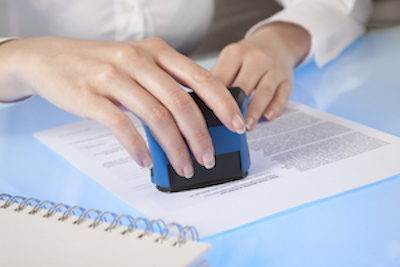 With the recent launch of the much-awaited Innovative Finance ISA (IFISA), it has become clear that the Financial Conduct Authority (FCA) has yet to approve a single big peer-to-peer (P2P) lender for involvement in the new tax-free savings vehicle...