Is your ISA earning peanuts? it today!
P2P News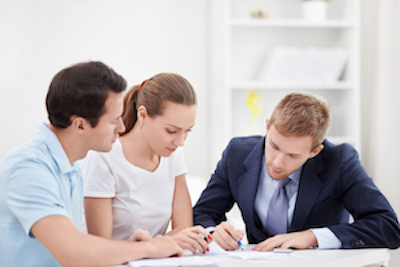 New research from social trading and multi-asset brokerage firm eToro has found that younger savers are more likely than older savers to consider alternative finance, especially peer-to-peer (P2P) lender platforms, as potential investment opportun...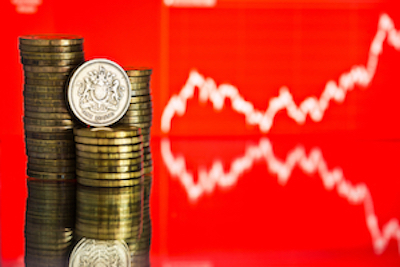 From 6th April, savers have a new account to contemplate: the Innovative Finance ISA (IFISA). Stocks and shares ISAs and cash ISAs have been arou...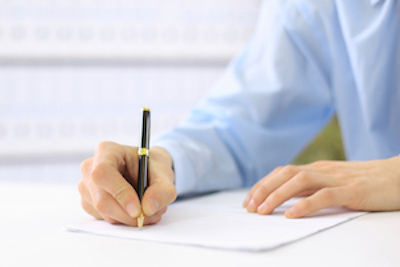 A leading alternative finance expert has written an open letter to the erstwhile chair of the Financial Services Authority Adair Turner taking issu...