Bid Now. Pay Later!
Win with a 70% Loan
Representative APR: 33.1%
No Pre-Authorisation
Bid Now. Pay Later!

Complete the purchase with a loan of up to 70% of the hammer price.

Competitive Interest Rates
Representative APR: 33.1%
Borrow directly from peer-to-peer lenders.

Instant loan against the asset. No other requirements.
Why wait? Bid and win with an loan today!
Don't miss out because you don't have the funds - Buy it with Unbolted!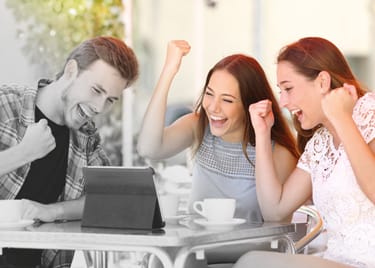 Ready. Bid. Win.
Never fall short.
When you see that exceptional item at an auction, you do not want to be concerned with the timing of payment, maturity of investements or any other liquidity issues. Bid with confidence at auction and secure the item with an Unbolted Bid Now, Pay Later Loan.
Unbolted will advance up to 70% of the hammer price or the high estimate, whichever is lower, as a loan to you to secure the purchase of the item.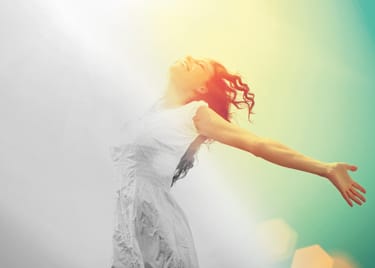 Bid Now. Pay Later.
Six months to pay off the loan.
You do not have to pay back the Unbolted Bid Now Loan until you are ready and able to take possession of the asset or 6 months whichever comes earlier. It is also possible to extend the loan for a further six months.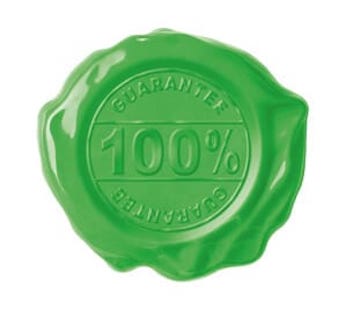 Low interest rates.
Representative APR: 33.1%
Unbolted is committed to bringing the cost of borrowing against your assets down.
You pay a flat monthly interest rate and a set-up fee. No other charges or fees.
Pay only for the days that you borrow for - and there's no minimum monthly charge.
Interest is only payable at the end of your loan - we don't deduct anything upfront.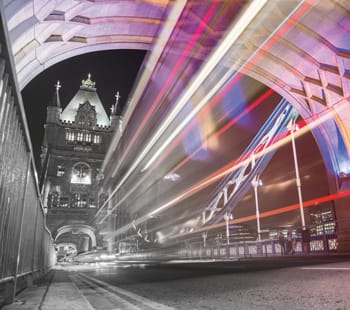 Instant Loan.
No pre-authorisation required.
If you are buying an item through our partner auction house, you are eligible for an Unbolted bid now pay later loan. No other requirements.
The process is instantaneous. The loan is against your purchased item and not against your credit rating.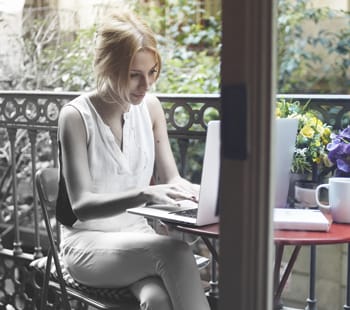 Easy Process. From the comfort of your home.
Simple online set-up.
All you have to do is let your auctioneer know that you want to take advantage of the Unbolted Bid Now Pay Later loan. We will ask you to register with us online and send you the the loan documents to sign using our easy electronic process.
Once you accept the agreeement, we will pay the auction house directly and the item will be yours. The auction house will hold on to the item on our behalf as security, till you are ready to pay-off the loan and collect the item.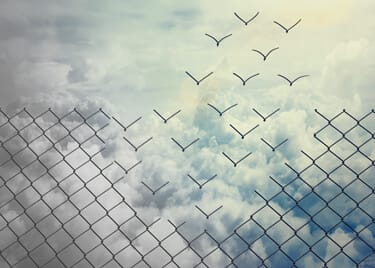 No Credit Footprint. Ever.
A private and confidential transaction
Privacy is at a premium in the world we live in. At Unbolted, we understand that there are some decisions that should be yours alone – such as whether or not you have unlocked the value hidden in your assets.
We do not perform any credit check or report any failure to repay. We will not affect any affordability calculations. Ever.
Unbolted fully complies with all anti-money laundering regulations.
Ready go get started? Register today.
Your Questions Answered
I haven't done this before. How does it work?
Getting a loan to complete your purchase is very simple. After you have won a bidding with one of our partner auction houses - completing the loan is a matter of just signing the loan documents. All you need to do is let the auction house know that you are interested in the offer.
What happens if I cannot repay the loan?
If you are not able to repay the loan for whatever reason, we will simply ask the auction house to sell the item again. If there is a surplus following the sale we will return it to you. However you will not be liable for any shortfall.
It is a no obligation loan for you to collect the item at a later date.
Do I have to pay a deposit for the item?
Yes, you will need to pay at least 35% of the purchase price and any buyer's premium that is due to the auction house. The loan available is 65% of the hammer price, subject to a maximum of 65% of the high estimate.
Who will keep the items?
The items will be held on as security by our partner auction house. The items will be fully insured while they are awaiting collection by you. In select cases, depending on the item, we may allow you to to take possession.
How much interest will I pay each month?
There is no interest to pay on a monthly basis and the entire loan is repayable only when you are ready to collect the item. However you can choose to repay any amount you wish and any principal repayment will reduce the interest charged.
Is there a minimum loan term?
No. You can borrow for as little as 7 days and you will pay interest only for 7 days.