COVID-19 Update: As an essential financial services provider, we are open for business as usual. Transact online safely.
Other News & Blogs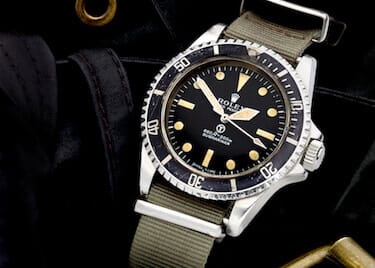 All watch brands with a very few exceptions will depreciate immediately after purchase. There are a few such as the grand complication Patek Philippes which are in such short supply and high demand that they can immmediately be sold for a profit.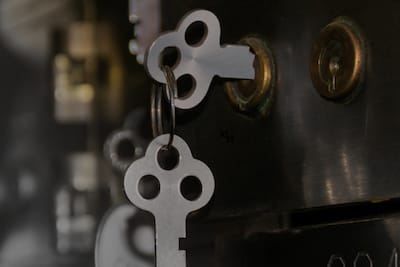 Despite the fact that pawnbrokers offer an attractive alternative for those looking to secure a loan in a difficult lending environment, or who wish to unlock the value of their assets with no potential consequences for their credit rating, recent...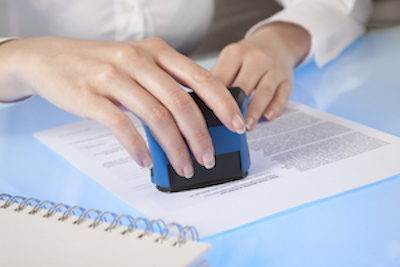 With the recent launch of the much-awaited Innovative Finance ISA (IFISA), it has become clear that the Financial Conduct Authority (FCA) has yet to approve a single big peer-to-peer (P2P) lender for involvement in the new tax-free savings vehicle...