Other News & Blogs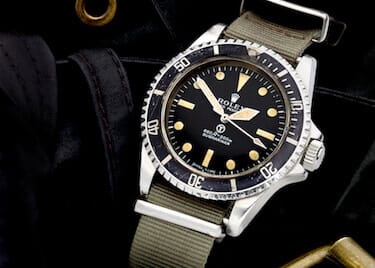 All watch brands with a very few exceptions will depreciate immediately after purchase. There are a few such as the grand complication Patek Philippes which are in such short supply and high demand that they can immmediately be sold for a profit.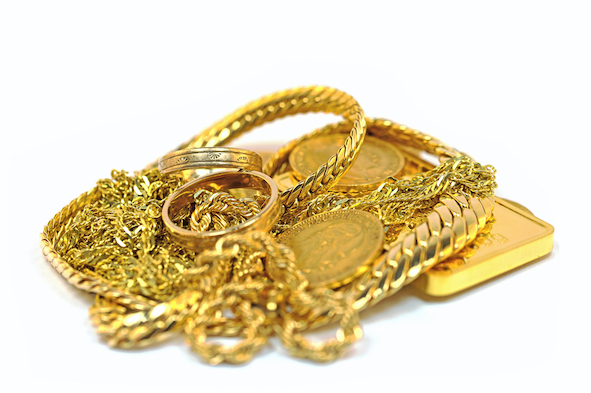 Can gold be a good investment? Gold is unarguably a perfect metal for designing jewellery; the most obvious reason being the colour, but also as it is easy to work with, does not age or tarnish, alloy well with other metals and can easily be rec...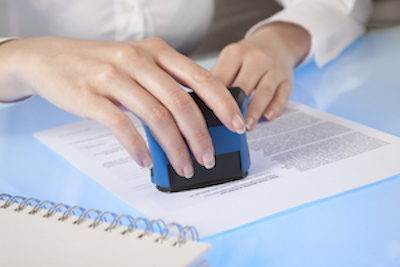 With the recent launch of the much-awaited Innovative Finance ISA (IFISA), it has become clear that the Financial Conduct Authority (FCA) has yet to approve a single big peer-to-peer (P2P) lender for involvement in the new tax-free savings vehicle...