Grow your business with Unbolted asset-backed loans.
The best small business asset-backed loans in the UK
At Unbolted, our own experience informs us of the challenges that a growing business must overcome to succeed.
The high street banks are reluctant to lend to businesses without a track record. You have probably secured your initial funding from your own personal credit lines, your credit cards or even from family and friends. However, you may not have realised the value locked up in your personal physical assets or perhaps the stock of your small business.
Unbolted has been able to help a number of small business owners to reach the next level of success.
A sensible choice to help fund UK business
Unbolted is a mainstream financing alternative to property bridging loans, with comparable costs and faster turnaround times.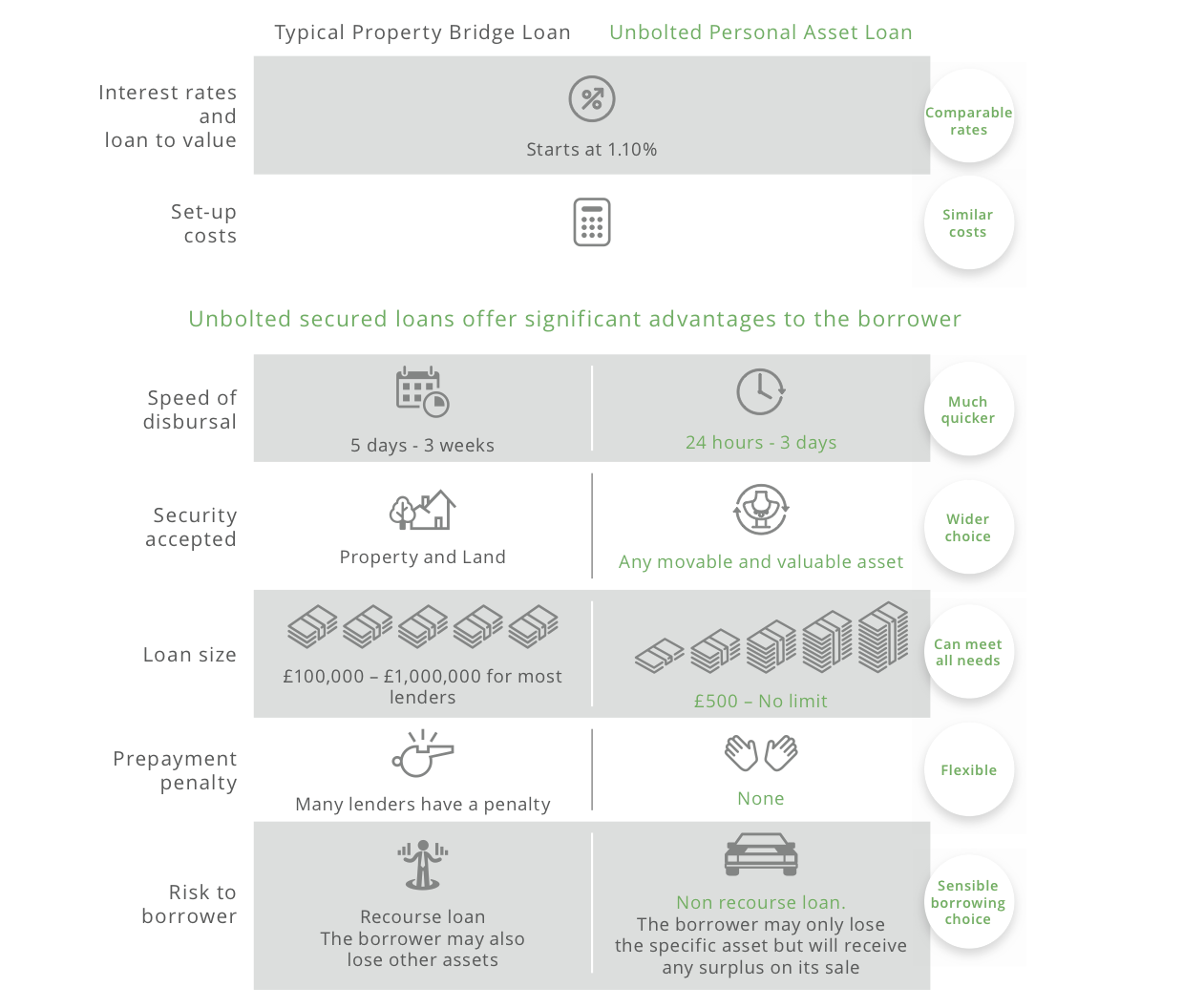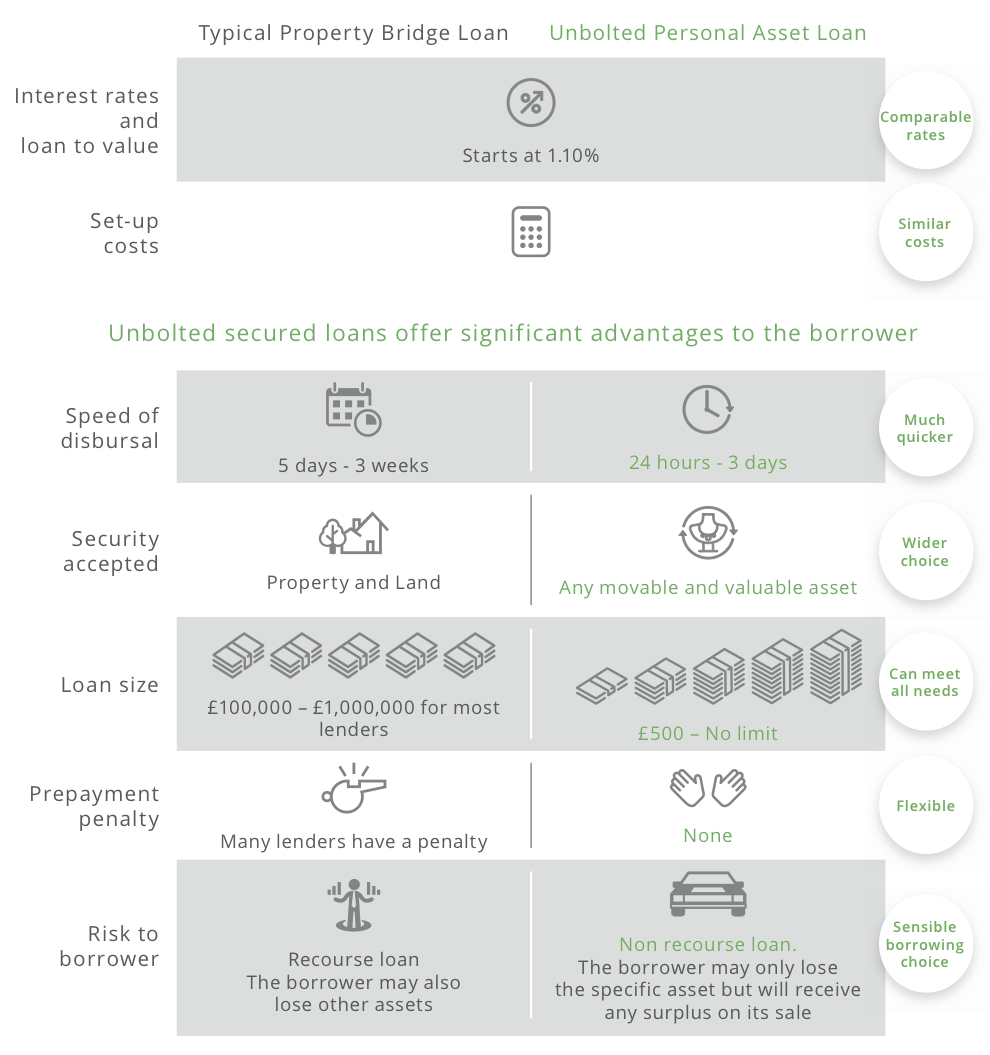 Case studies
Loan against garment processing equipment
Unbolted helped a fashion processing business to invest in new premises, by releasing funds quickly against their existing equipment. The valuation was completed within days and funds released within a week. No director guarantees were taken and the equipment remained in operation.
Loan against stock of an online watch dealer
Unbolted helped a watch dealer acquire new stock, by releasing 75% of the cost price of his existing watch stock within 2 days. The watches remained on sale through the online store and the loan is repaid once a watch is sold. Unbolted can also help in outbound logistics.
Loan to a handbag reseller against their stock
Unbolted helped a handbag reseller reduce their working capital cost, by repaying expensive business loans. Unbolted took a charge on some of the stock kept in storage and releasd liquidity. As the handbags on display were sold, the loan was repaid and stock released.
Loan against the fleet of a classic car hire company
Unbolted helped a classic car hire company borrow against its existing fleet of cars, for an opportunistic acquisition of additional cars. The cars remained as part of the hire fleet and the loan was completed within days through a 'bill of sale' / logbook loan construct.
Why is an Unbolted loan right?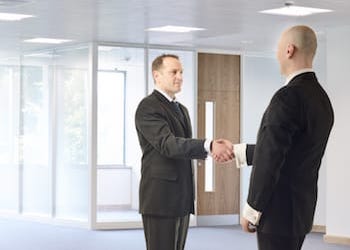 Need bridge financing? Choose Unbolted
An Unbolted asset loan is a smarter choice over a property loan.
It offers a similar cost of borrowing but with lower risk, a faster processing time and greater flexibility. The advantags are clear:
Similar cost of borrowing
Faster processing
Increased flexibility
No risk of losing your home or personal investment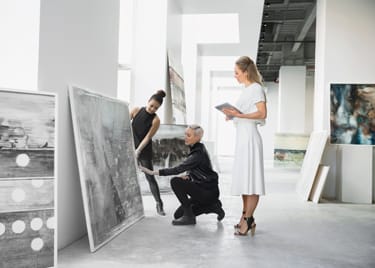 Art and Antique Collector or Dealer?
Unbolted offers Art Finance for all.
At Unbolted, we think that every collector and art dealer should have access to similar facilities for borrowing against their assets that is currently only available to the privileged few.
Ready to get started? Its fast and simple.
Complete an online application.
What our customers say
I've got to say what a fabulous service; it's the first time I've gone to a pawnbroker because I was always apprehensive of the unwarranted stigma attached to getting money on an asset. I had urgent legal bills for a barrister to issue an injunction and your service delivery was excellent - if only I knew it was that painless and friendly.
Richmond, London
I came across unbolted at a very difficult financial time, instead of selling my items I could borrow against them. I wish I knew about Unbolted before. Very friendly staff and prompt payment. Every single question answered promptly too. Will definitely recommend and use again.
Sidmouth, Devon
Excellent rates. Excellent service. Simply the best relative to all other credit offerings in the UK market. Well done!
Crystal Palace, London
Helped when I needed it. Had some jewellery which I secured with them. The whole process was easy and painless. Great service, great communication throughout and would use again. Had a trouble free experience.... first time I have used it but probably not the last.
Edinburgh, Scotland
I needed a short term, low cost loan and having searched companies online, including those I had used before, decided on Unbolted for a loan against assets. The team at Unbolted were quick, efficient and friendly and I had a hassle free loan faster than ever before. Excellent service, thank you.
NewtonAbbey, Northern Ireland
The valuation was very fair and considerably better than any of the lenders I had approached previously, who seemed only interested in making a ridiculously huge margin and never valued the items anywhere near what they were worth. Thank you so much for helping me at a moment I really needed help.
Hampstead, London
My experience with Unbolted has been very positive, and I have found them to be a very professional set-up all round. I also felt their rates and total offering was by far the most attractive financial option for me, when compared to other similar options available to me at the time.
Kingston, Greater London
Excellent friendly service. I was able to contact an individual straight away on the phone and they would always get back to me promptly if I left a message. The online form was simple,clear and easy to use,making the whole process stress free.
Marlow, Buckinghamshire
A professional and discreet means of lending, with courteous and trustworthy service throughout. I can thoroughly recommend Unbolted.
Lyme Regis, Dorset
Extremely happy with the services provided by Unbolted. Prompt response and monies received . Would highly recommend.
Joppa, Edinburgh
The whole process is very straight forward and you are guided as you go along by constant updates. The interest rate is very good and you are told exactly what you will have to pay back. I would recommend this service to any of my friends or family and would definitely use Unbolted again.
Nantwich, Cheshire East
Very satisfied so far, hopefully redeeming will be just as straightforward. Team were always very helpful at all times and I would gladly recommend Unbolted's services, with some of the better interest rates around I think.
Normansland, Exeter
I would just like to compliment you all on your professional and indeed very friendly service. It certainly took the chill out of what most people perceive as a difficult situation. Very impressed!
Grove Park, London
Good Service. Smooth and fast so far, very attentive and pleasant.
Lewhisham, London
Excellent customer service. Quick and prompt transaction. Pleasure to do business with.
Sheerness, Kent
An easy and good value loan.Great stuff. Quick and hassle free. Far lower interest than many other options.
Shrewsbury, Shropshire